Visualsinz Rear Fender:
Available in: Carbon Fiber, Blue Kevlar/ Carbon, Red Kevlar/ Carbon, White Kevlar/Carbon (ask for other colors)
Construction: 2 layers carbon fiber, 2 layers fiberglass, extra fiberglass in structural areas (side of fenders).
LED or other lighting not included at this time.
$400.00 plus shipping (appx $25)
Comes in standard long dovetail, but can be modified in any way specified.
Fiberglass version is the same, but with 6 layers fiberglass. (Black gel coat included)
$300.00 plus shipping (appx $25)
Add 3% for paypal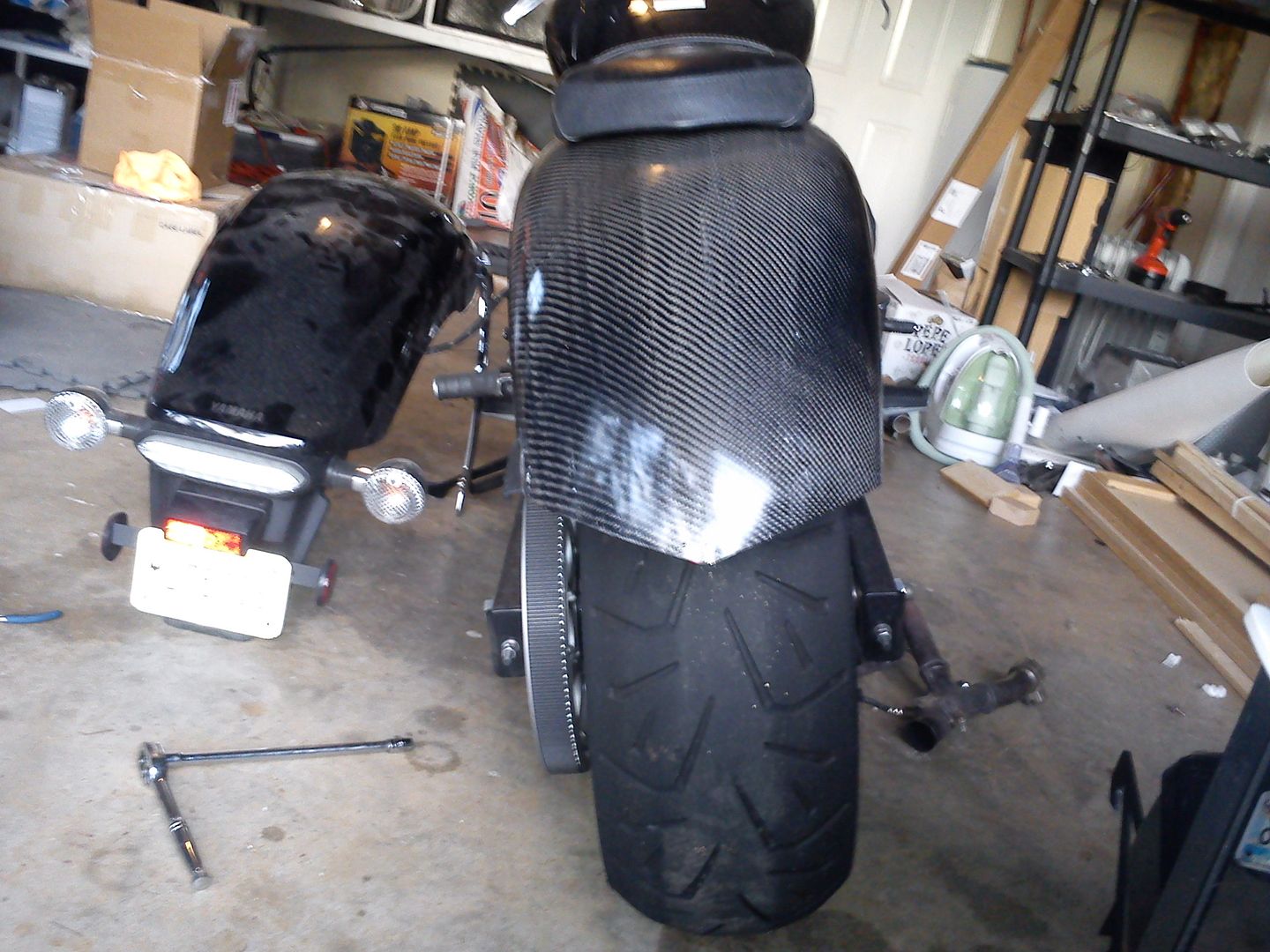 Coming Soon:
Radiator Chin Scoop
Front Wrap Fender