Have a baby on the way and selling everything.
I have the following for sale
Yamaha Quick release Tall Chrome backrest with pad SOLD!
Yamaha Luggage Rack for use with tall Backrest Chrome SOLD!!
National Cycle Switchblade 2 up windshield and mounting hardware $225 + shipping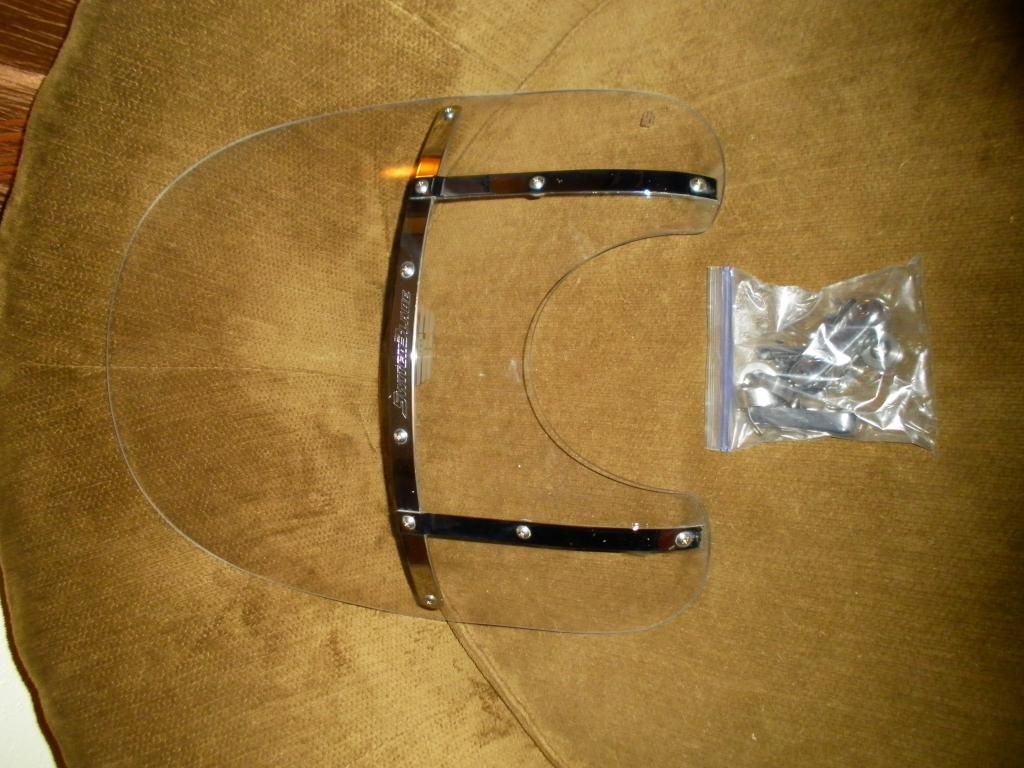 Mustang Seat used for 1200 miles Well worth the money. $335 shipped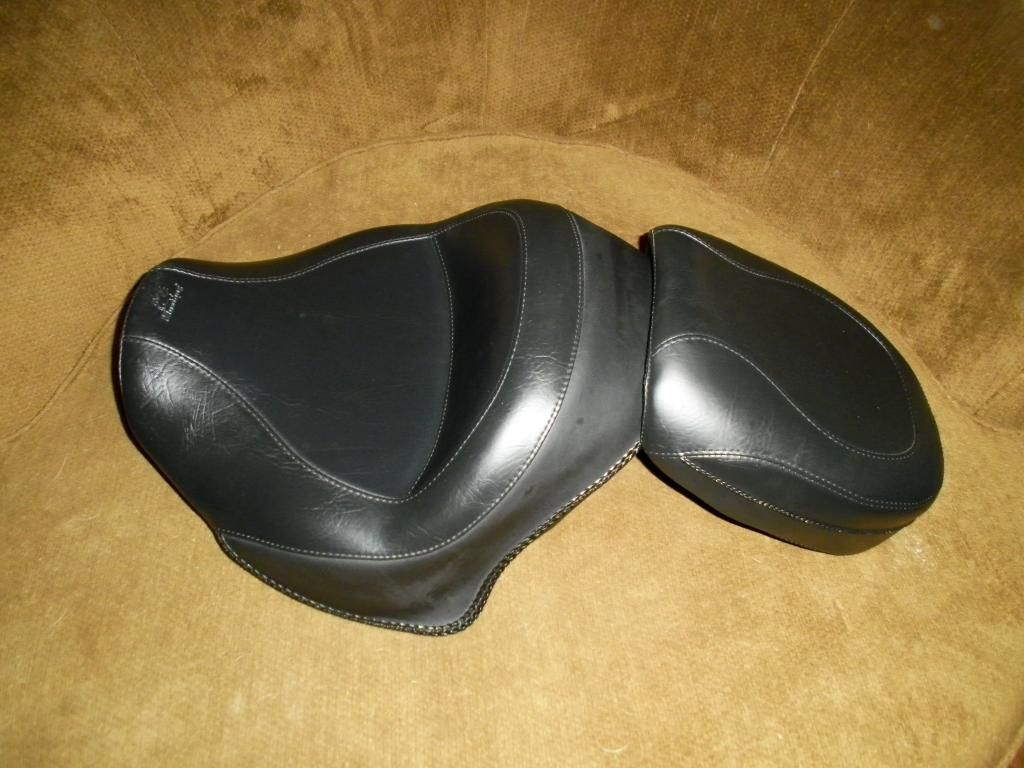 Flash To Pass with two transmitters $50 shipped
All items are like new in excellent conditions free from any defects. Windshield is free from Scratches.
I wish I didn't have to sell any of this but with baby on the way, I have no other choice.
Open to offers on all items.