Discussion Starter
·
#1
·
Sup guys! Did a couple of mods on the bike this weekend and I thought i'd share. Here goes:
License plate LED light bar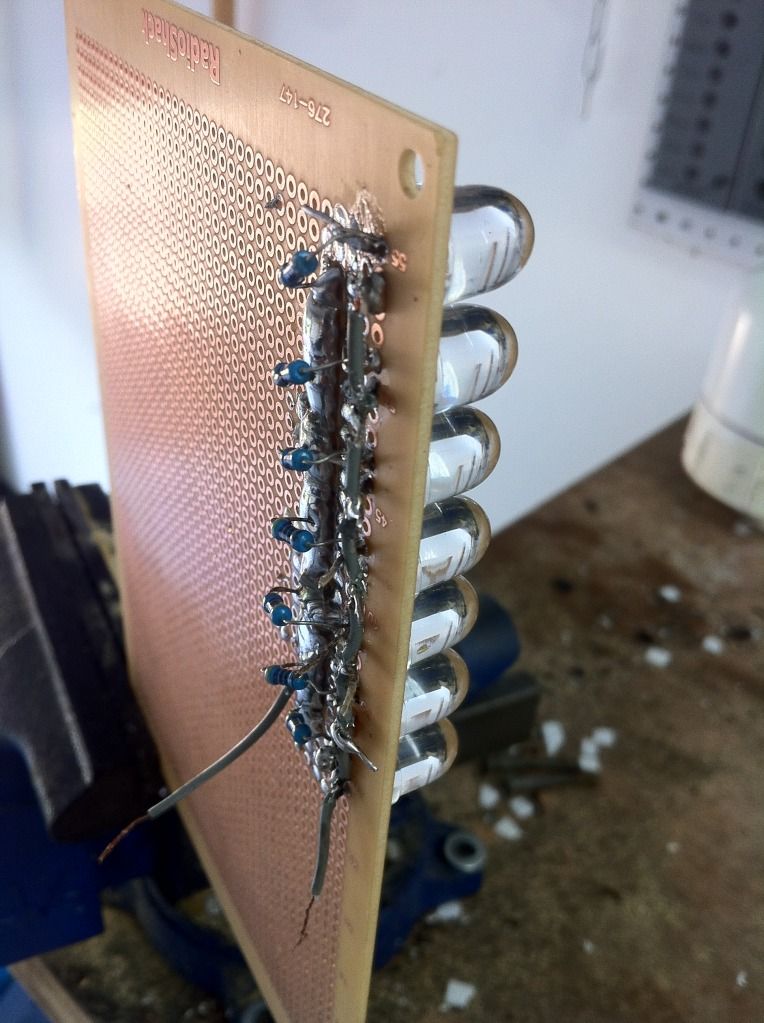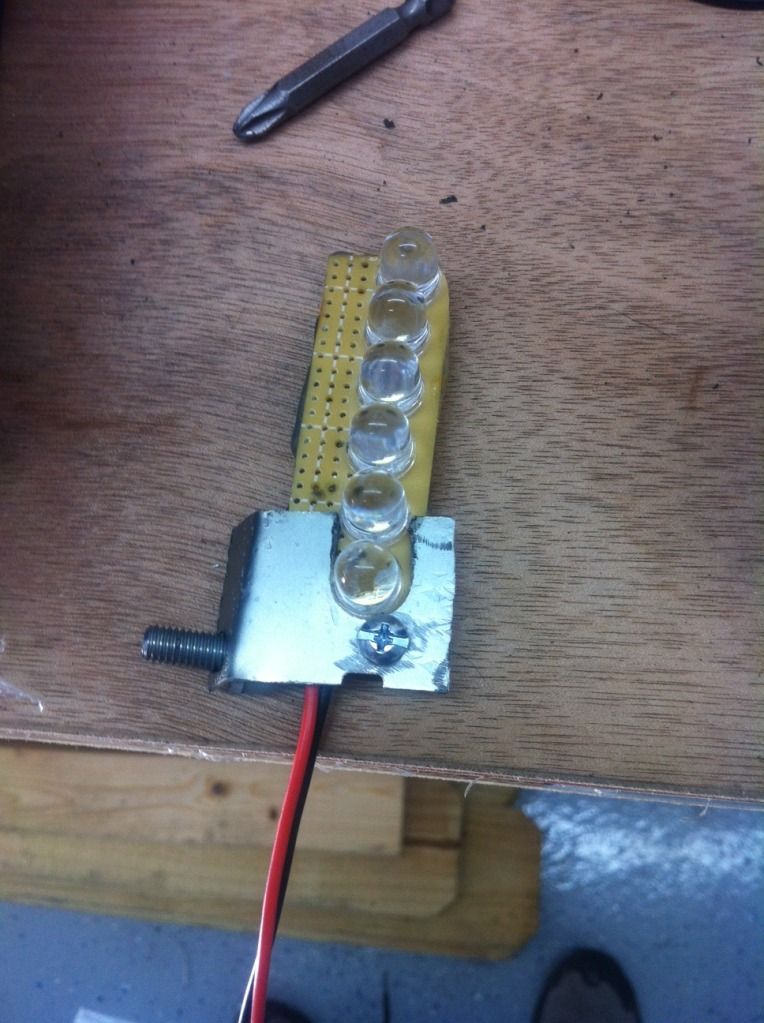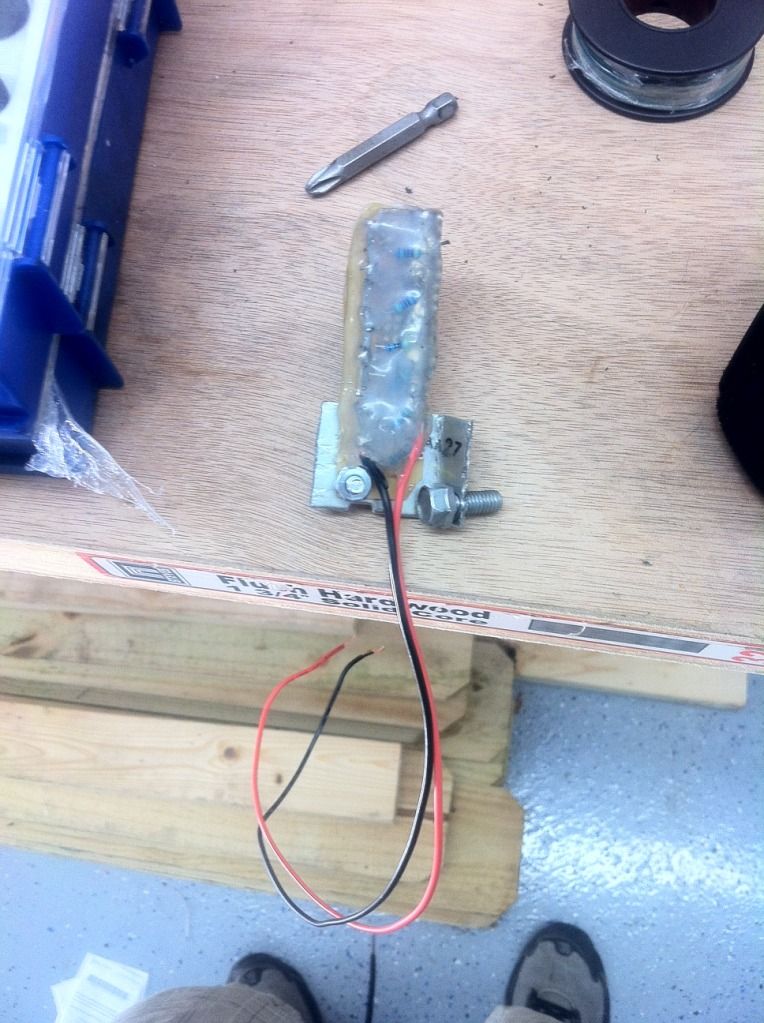 Spent like 15 bucks on parts. The light bar is tucked under the fender and I used some jumbo narrow-beam LEDs so I could aim the light all the way from where the LEDs are hidden. Brightens up the license plate extremely well at night, almost too well......
Garage Door opener button on handle bar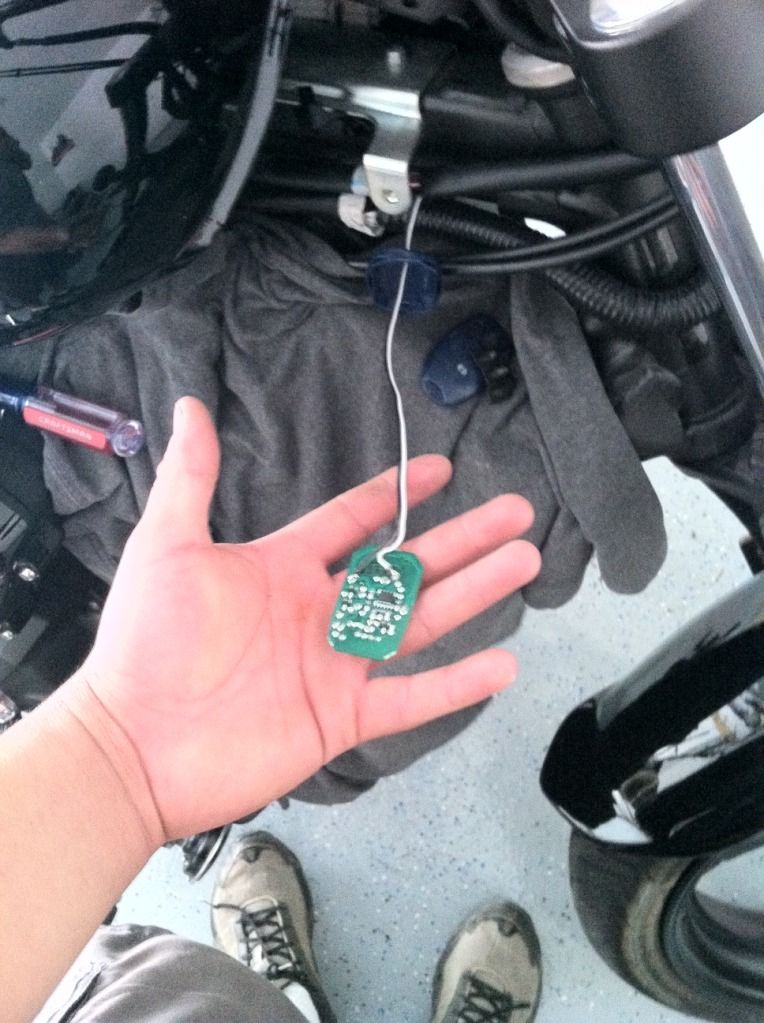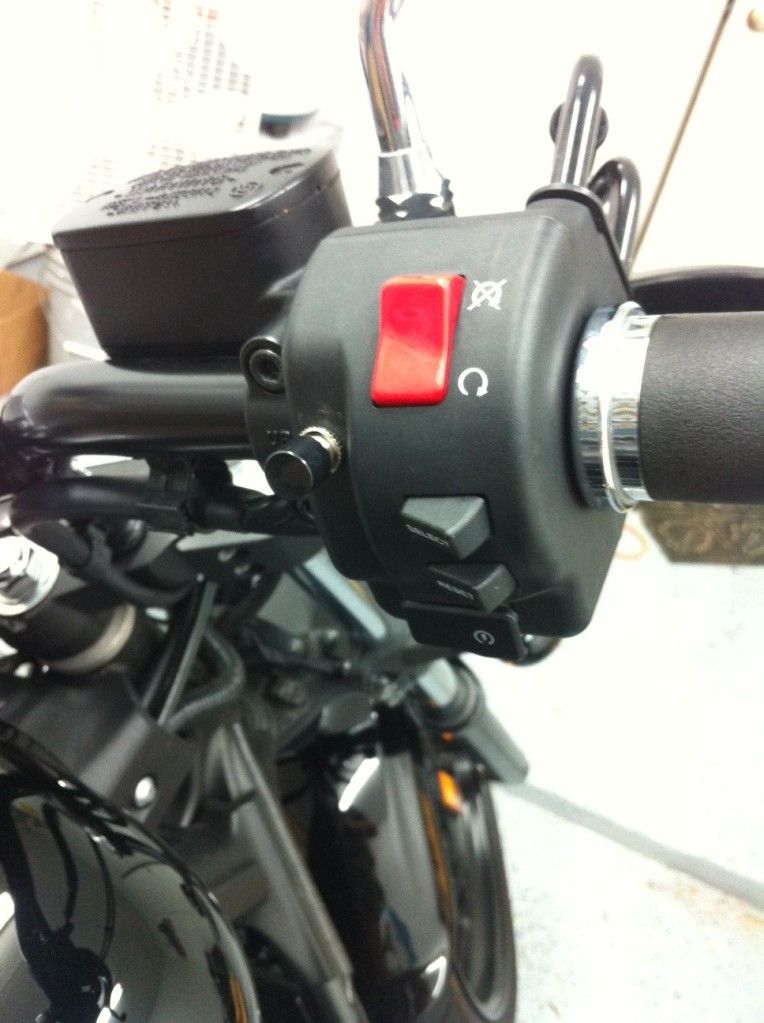 This one was pretty straight forward. Ran the wire inside the wiring harness for a stealth install and soldered it to a keychain garage door opener. Drilled a hole for the switch and connected it to the wires coming from the remote. Works flawlessly like 50 feet away from the door and it looks stock!
My neighbor saw me quickly roll into my garage and close the door behind me so he came over to tell me that looked like I rode straight into the BatCave. LOL 8)