Discussion Starter
·
#1
·
front and rear turn signals
Selling front and rear turns. Had these on my Honda shadow. Was going to put them on the Stryker but went with integrated turn/brake and wrap around turns in the front.
Turns are amber as running and turns.
http://www.harrisonspecialties.com/...oduct_Code=Black_MB_Amber&Category_Code=MiniB
The brake lights, doubles are red and can be set up as running with brakes.
http://www.harrisonspecialties.com/...duct_Code=Red_Red_2LO_Black&Category_Code=2LO
For all four $75.00 shipped
Here on my old Shadow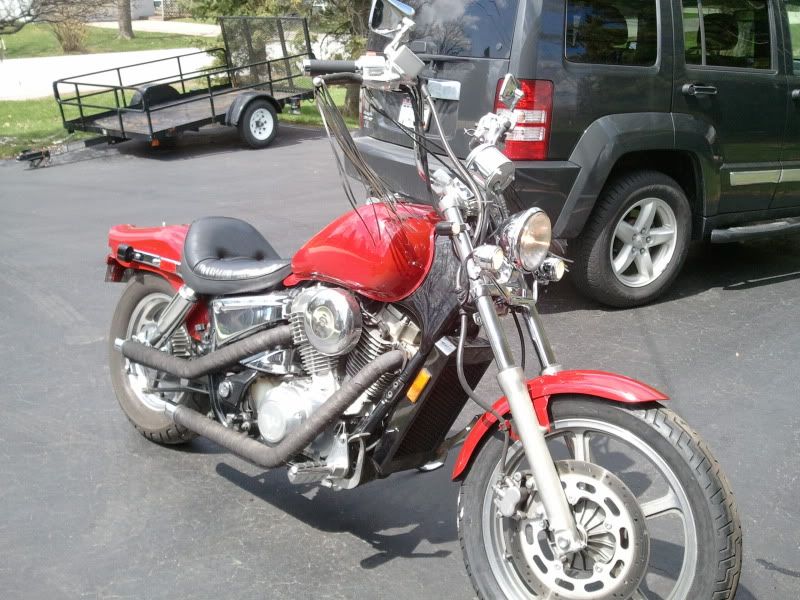 More Information