EXHAUST SOLD
Pretty new system with no scratches, etc.
I really love the tone, but I am strapped for cash due to the parts making, so stuff has to go.
Bought new.
$400 shipping included.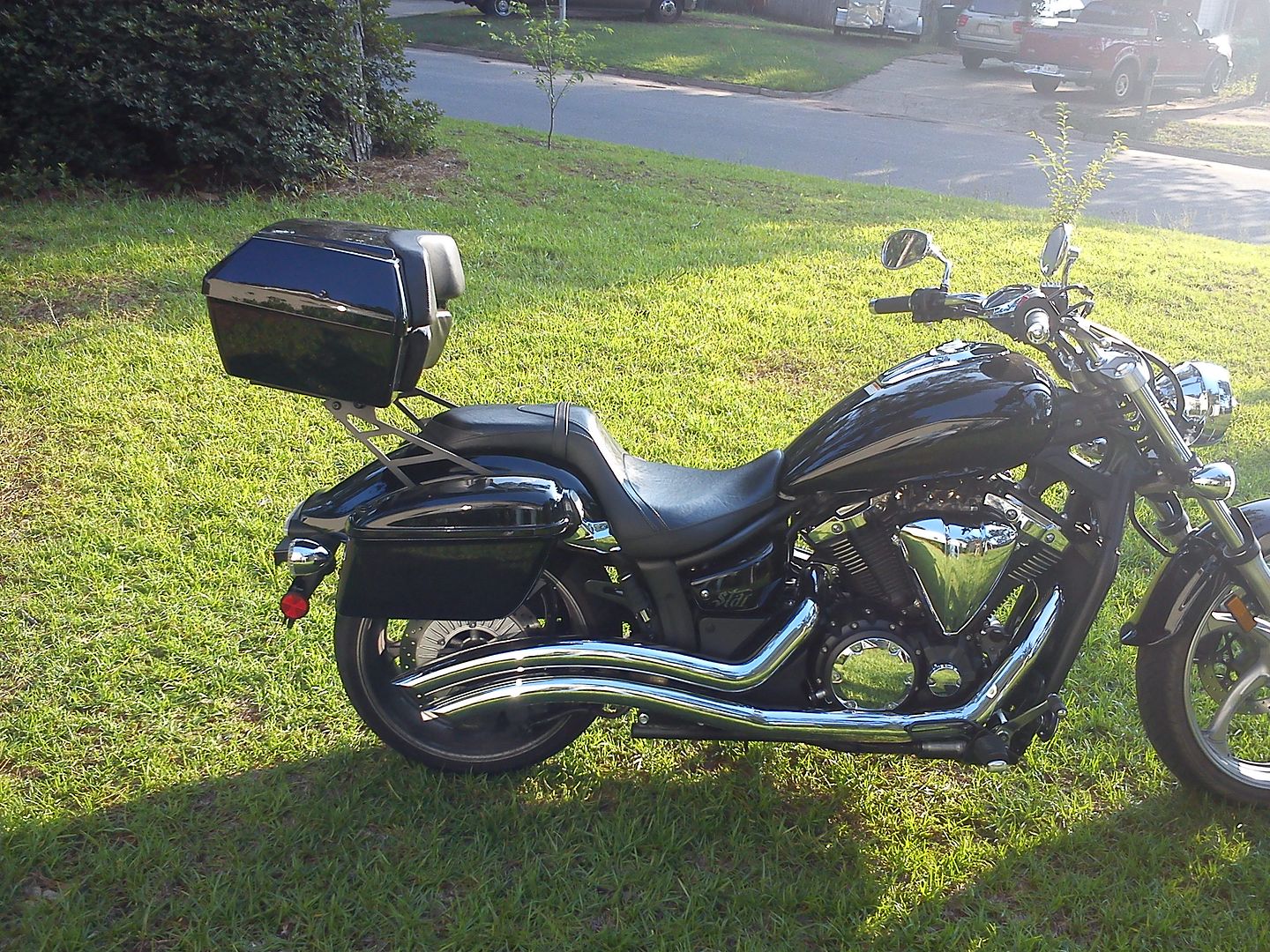 Also have a Low and Mean Rear fender with led kit on the way that I am selling.
$350 shipping included.
For the one or two (or one) people that have nothing of value to add to my thead, stay out.