Discussion Starter
·
#1
·
Real easy install guys n gals.... This is an H4 5K(white) H.I.D. Kit that i decided to install for night rides and works real well!!!
This is the only way you can install it to your Stryker without having to splice into the wire harness and voiding the warranty.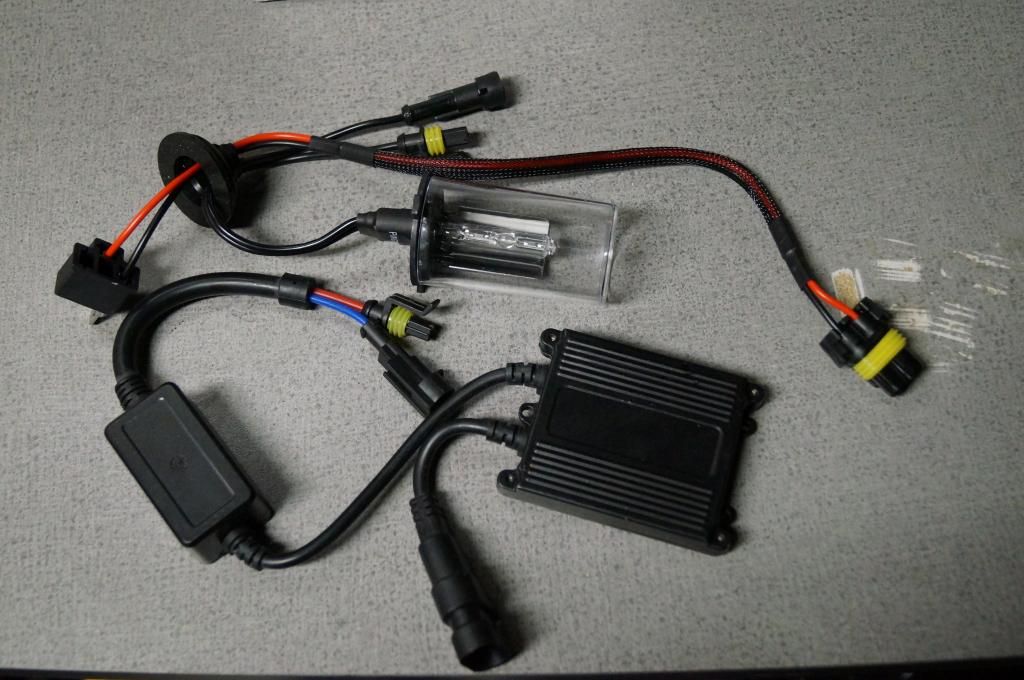 Just insert the cable into the hole of your headlight bucket and connect the "2" prong connector to your factory harness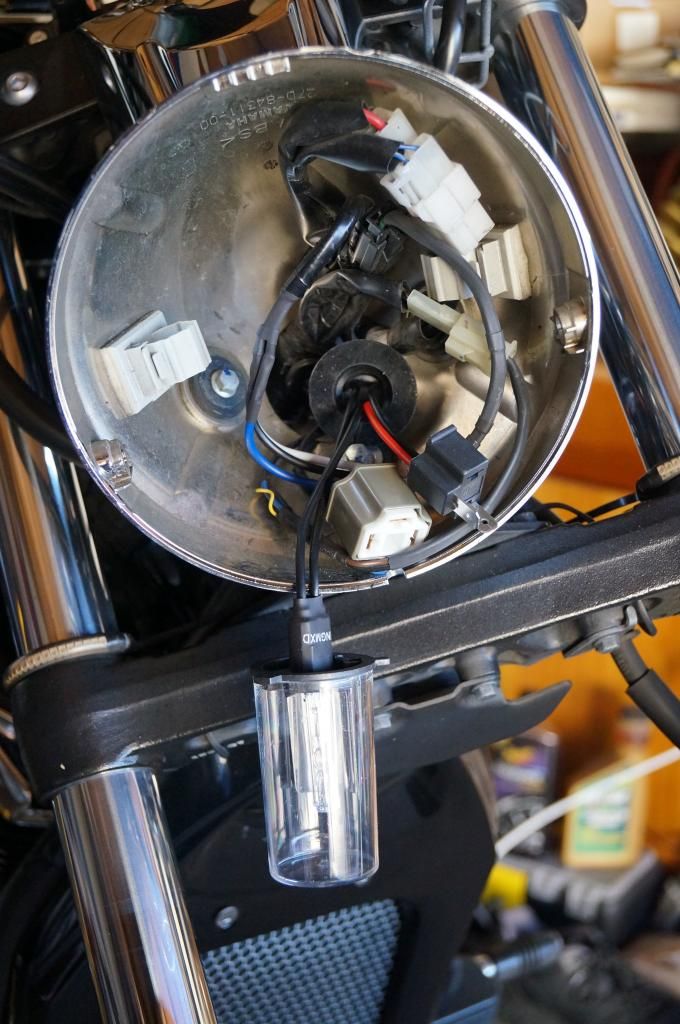 Obviously you have to remove the plastic pieces on both sides of the bike.
I used zip ties for now to hold the black square piece in place thats above the frame of the bike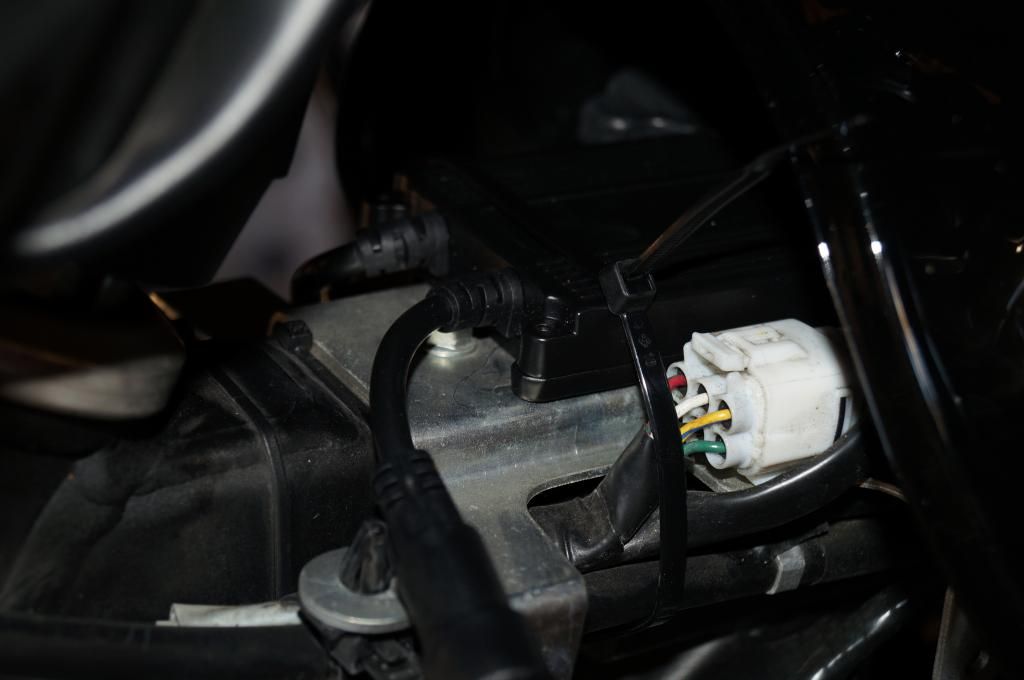 Cable with rectangular piece goes around and under the right side of the bar and left side remains where its at
Connect them together to the H4 bulb harness and put back plastic covers on both sides of bike and your done!!!
Took less than 5 min to do, Im planning on buying some 1" shrink tube to cover the wire better and so it somewhat
weather proofs it???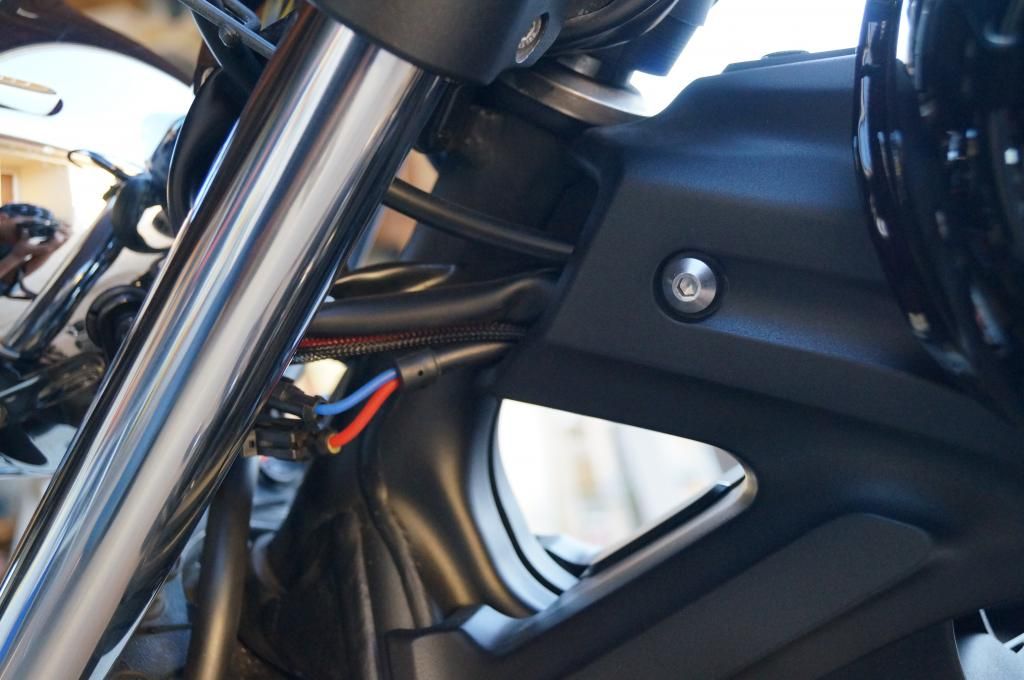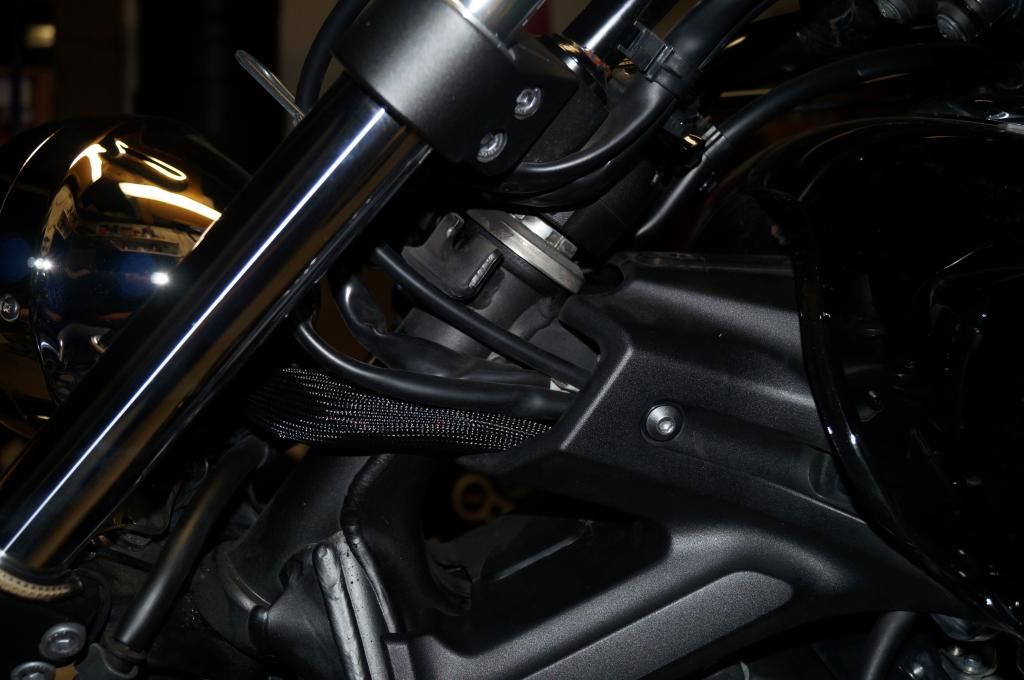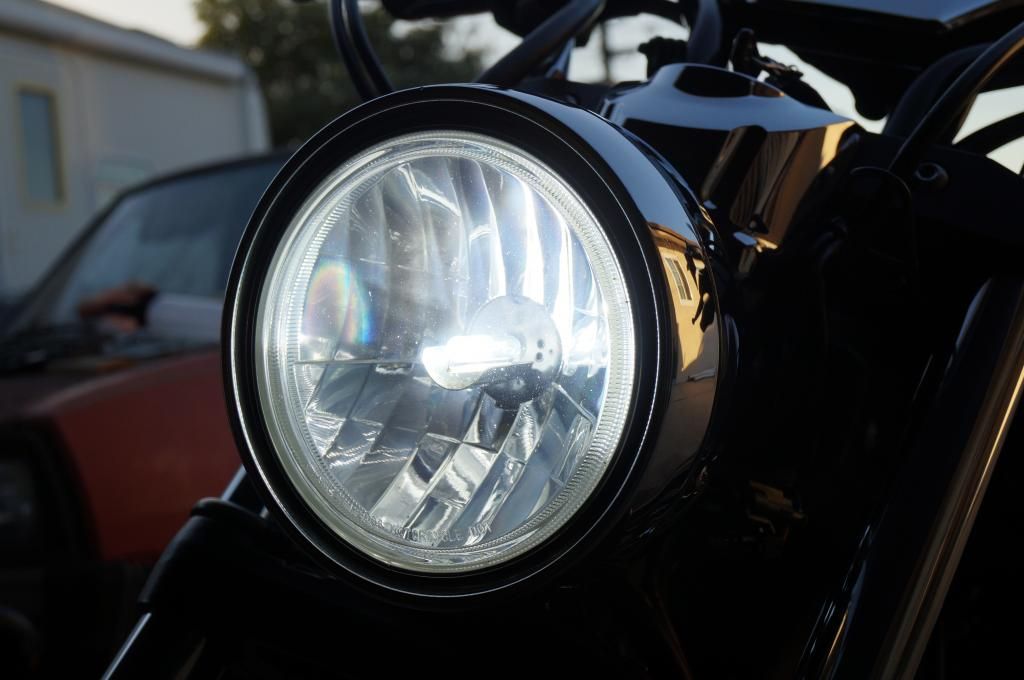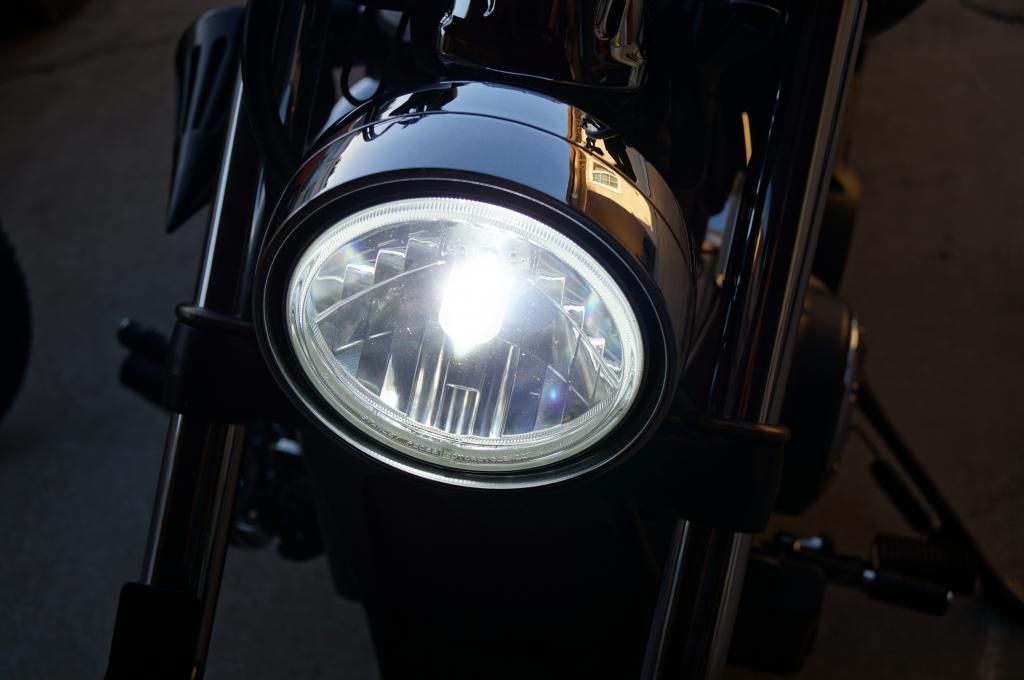 If anyone is interested in this product send me a PM. I have some for sale!!!
The whole shabang will be $35 Plus Shipping