Discussion Starter
·
#1
·
I went to the dealership Saturday to pickup my carb parts for my Vulcan 750 and to my surprise my 3 boys were there. After drooling all over the Stryker in the showroom we walked outside & my youngest son showed me the bike he just bought. a 2007 Susuki GS-X 600 with 199 miles. Just as we were leaving the bike dealership got a used Stryker in trade from a new car lot. The price was right so I bought it. Bummer is it's going to take about 2 weeks to get the title worked out.
Here's our bikes:
2011 Star Stryker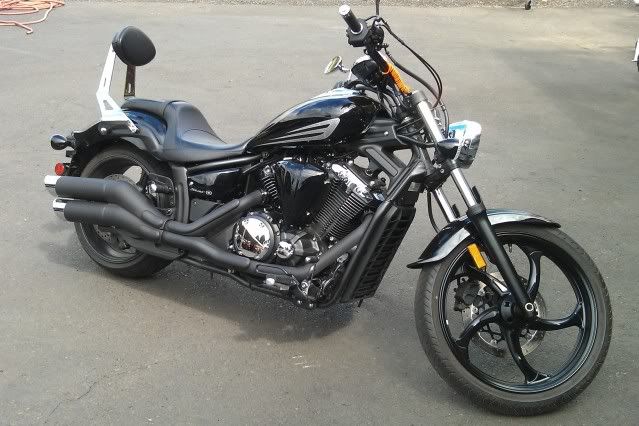 2007 Susuki GS-X 600
2006 Kawasaki Ninja 636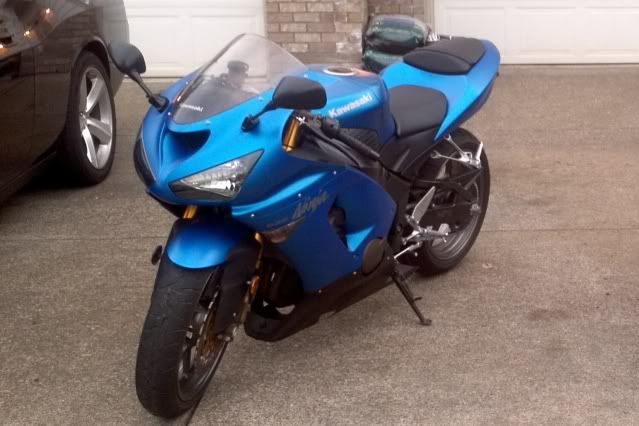 2004 Honda Rebel 250 (the training bike)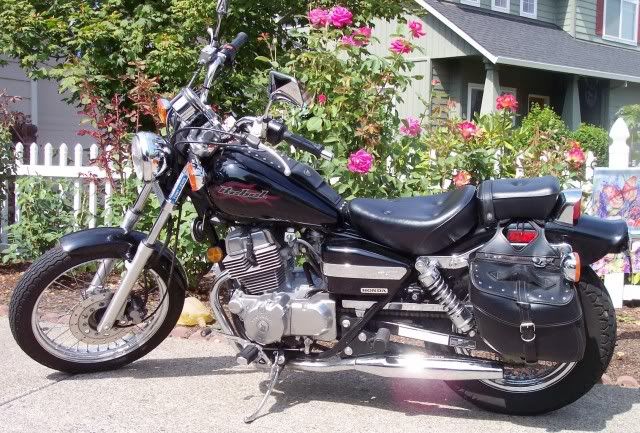 1993 Kawasaki Vulcan 750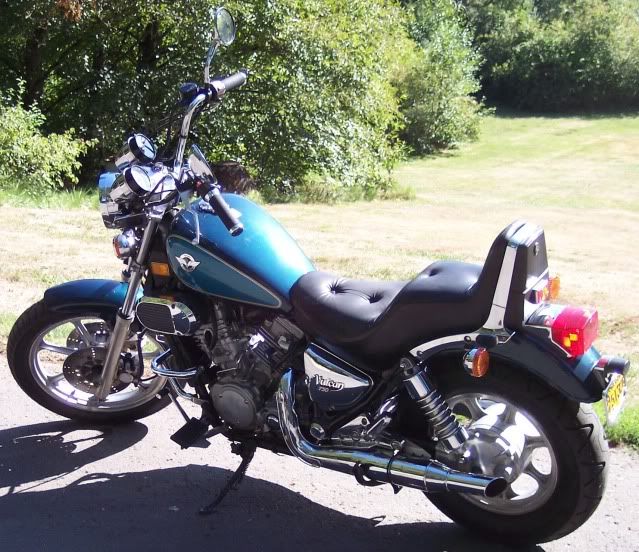 Last but not least my 1st bike. Paid $75 for it in 1971. Wish I still had it.
1969 Honda SL90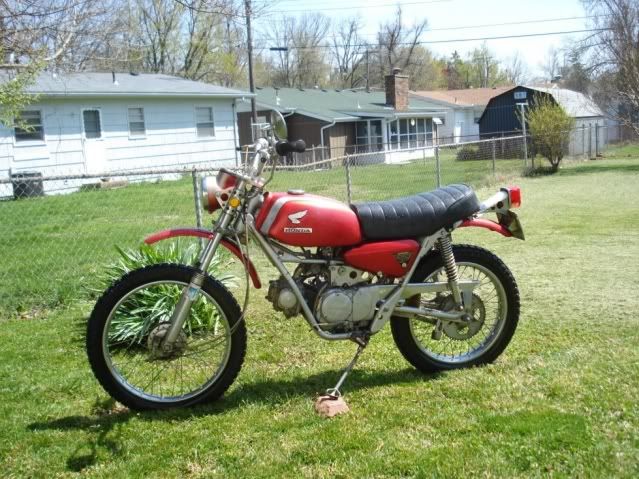 (not my actual bike but mine looked just like it)