Discussion Starter
·
#1
·
Aight...... This is the easiest thing ever!!!! Only took me 5min to do!!!
1st Remove Both Bolts (2) From Break Harness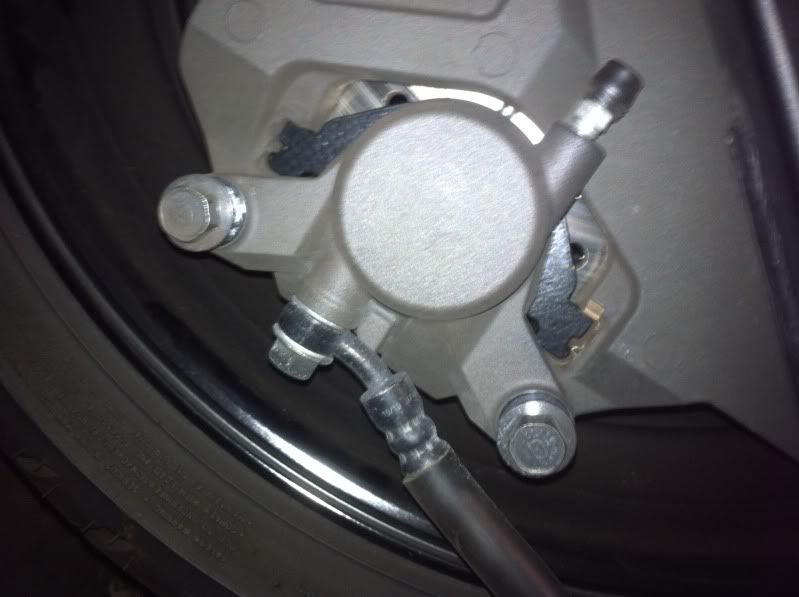 Harness Will Come Off Nice N Easy
Remove Used Break Pads From Both Sides Of Rotor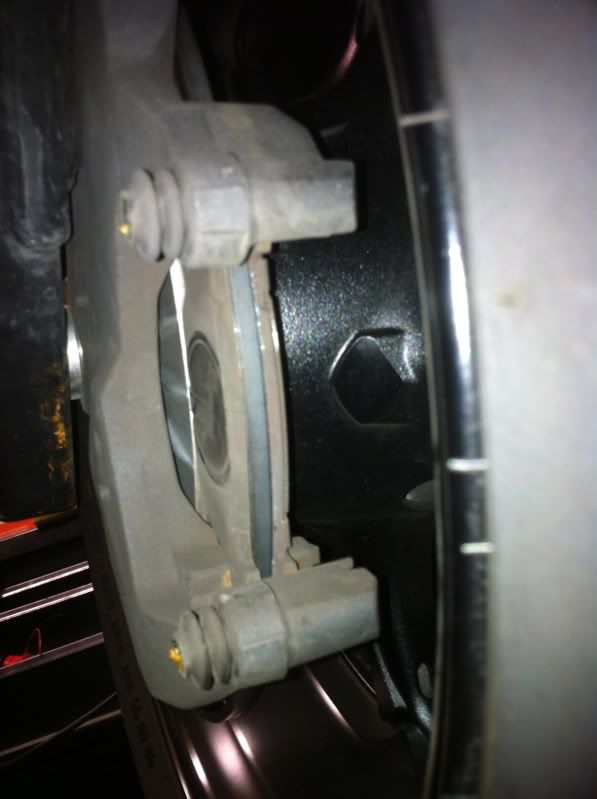 Push Back Piston From Harness So It Resets Back Nice & Flush Like..... You Can Use Your Fingers To Do Soo & It Goes Back Pretty Easily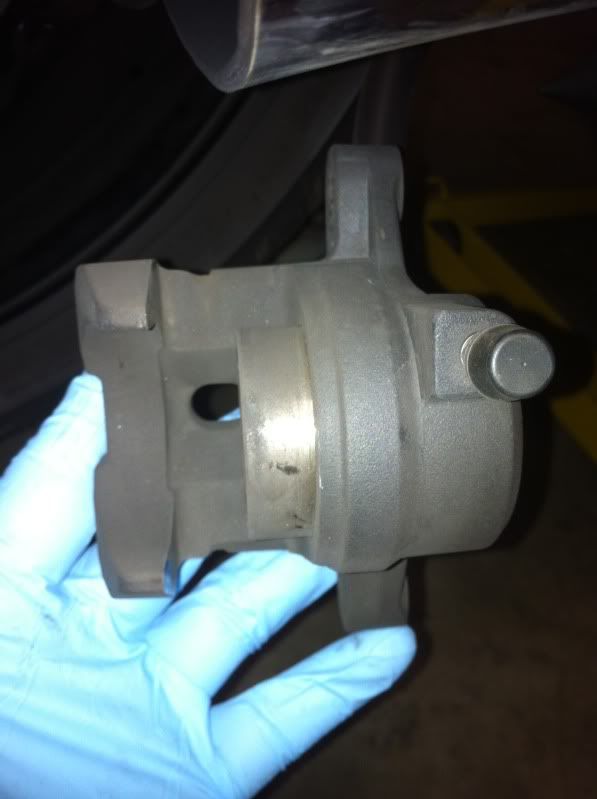 I Used This To Push It In Flush To The Harness. Can Be Purchased At Any Mechanic Store & Is Normally Used To Reset Piston For Changing Out Car Break Pads Soo It Worked Well For My Bike, But You Would Have To Push The Piston In Slightly So It Fits Into The Grove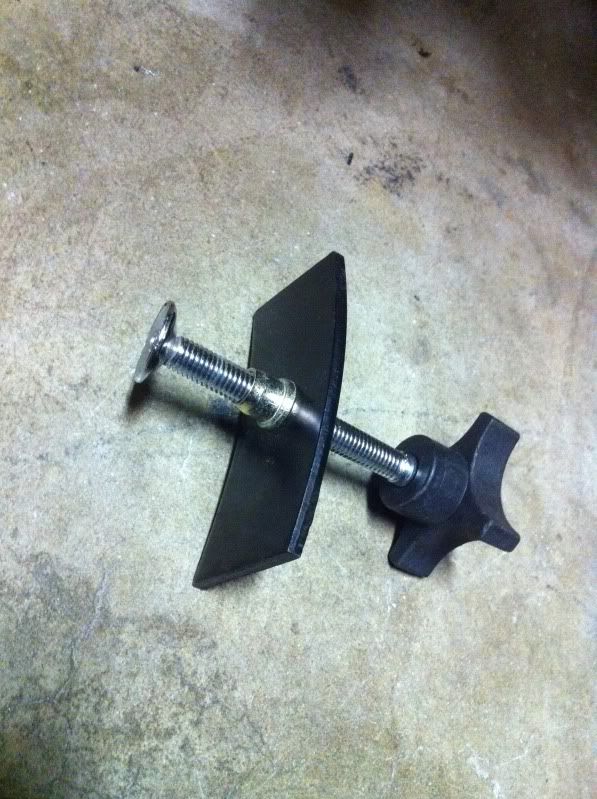 Picked These Up From My Motorcycle Mechanic Shop Real Quick $28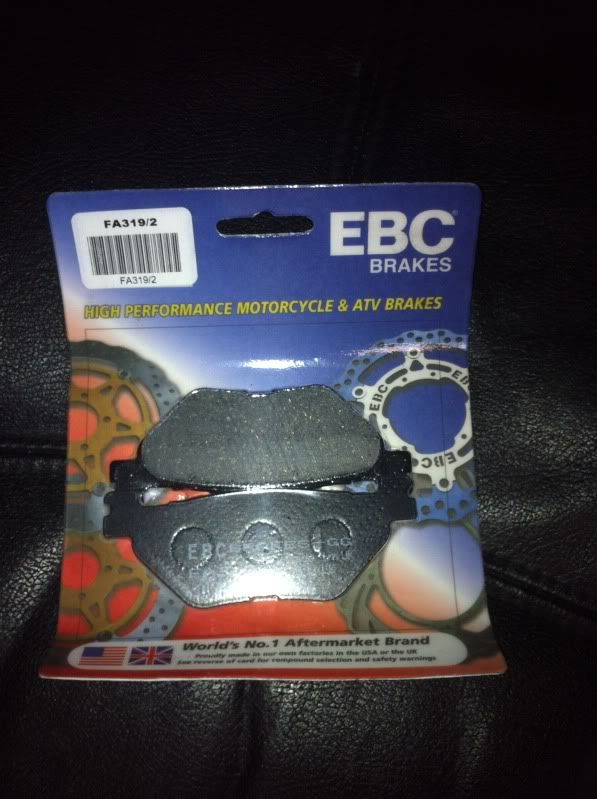 Insert New Pads On Both Sides Into Break Pad Harness On Rotor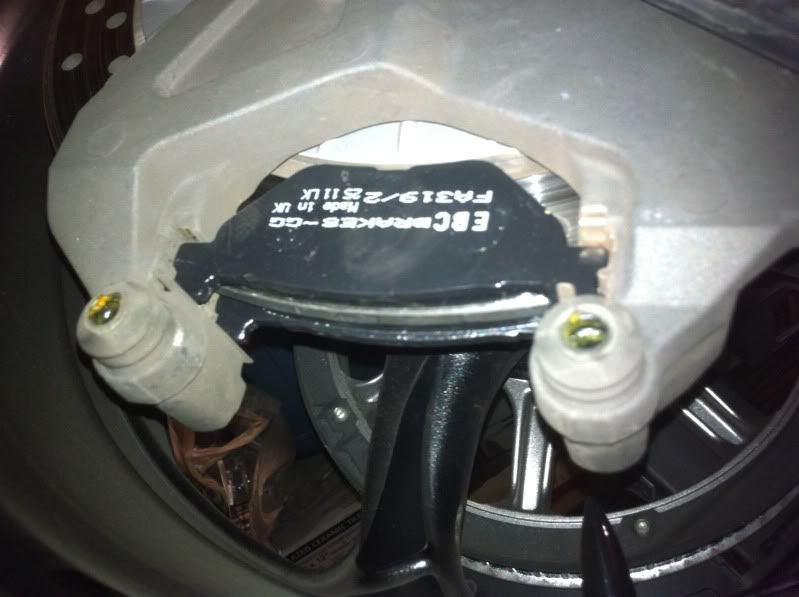 Re-Assemble/Re-Attach Break Harness You Removed From The Beginning By Bolting (2) Back On. I Didnt Torque It But Used A Lil Man Torque..... Doesnt Take Much Sooo Be Careful Not To Break The Bolt!!