Discussion Starter
·
#1
·
To remove the Gas Tank you will need to remove 2 bolts and disattatch 3 Hoses and 1 Connector
Tools Required:
Socket Wrench
12mm Socket
Pliers
First make sure your gas tank is empty.
Then disattatch the hose on the left side. use a set of pliers to get the clamp off.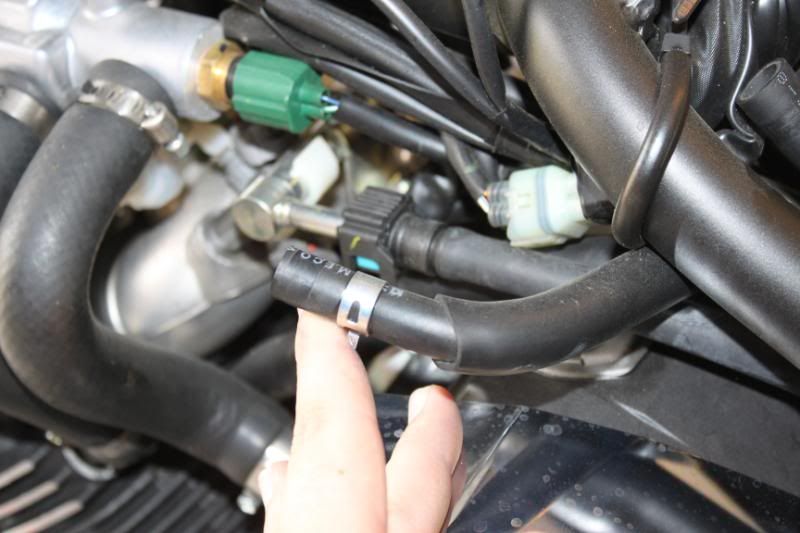 Then remove the 2 bolts (1 per side)
Slide the gas tank back (towards the tail) to unhook the tank from the front slots.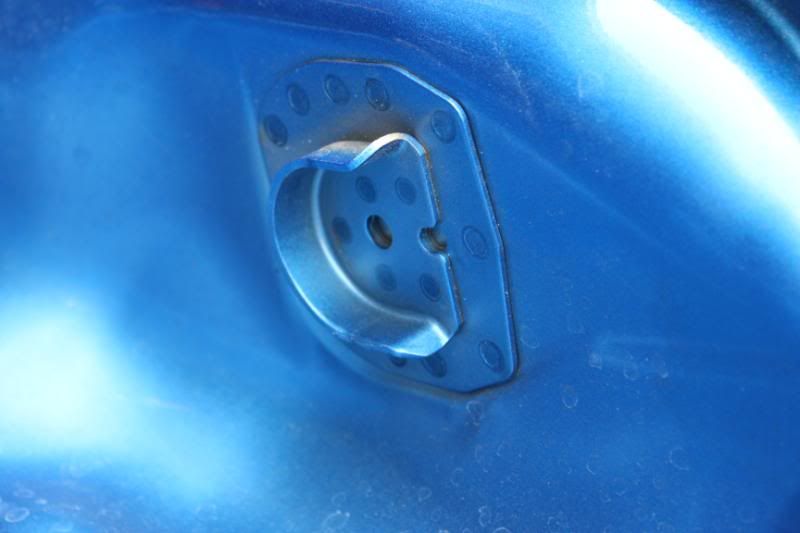 Once the tank is lifted about 4 inches you can unplug the elctrical connector,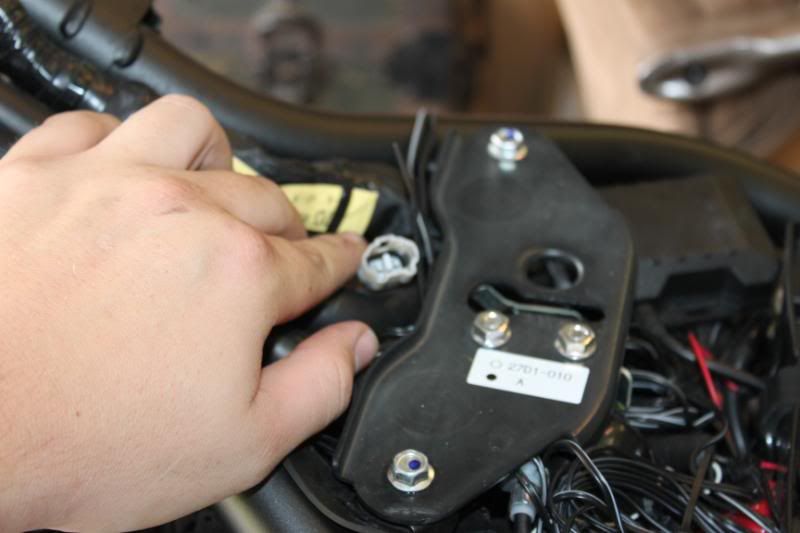 And disconnect the hose from the back center of the tank and from the front right part of the tank.