Discussion Starter
·
#1
·
Installed a chrome ring around my gas cap today. Same ring as others have done on this site.
Here is where I got mine:
http://www.bigrigchromeshop.com/Merchant2/merchant.mvc?page=BRCS/PROD/FIGC/UP20554
Backside of chrome ring stock.
Here's my donor for the backside metal base. I used the lid. I have a cap opener that does not cut the lid.
Backside base cut to fit & top side painted black.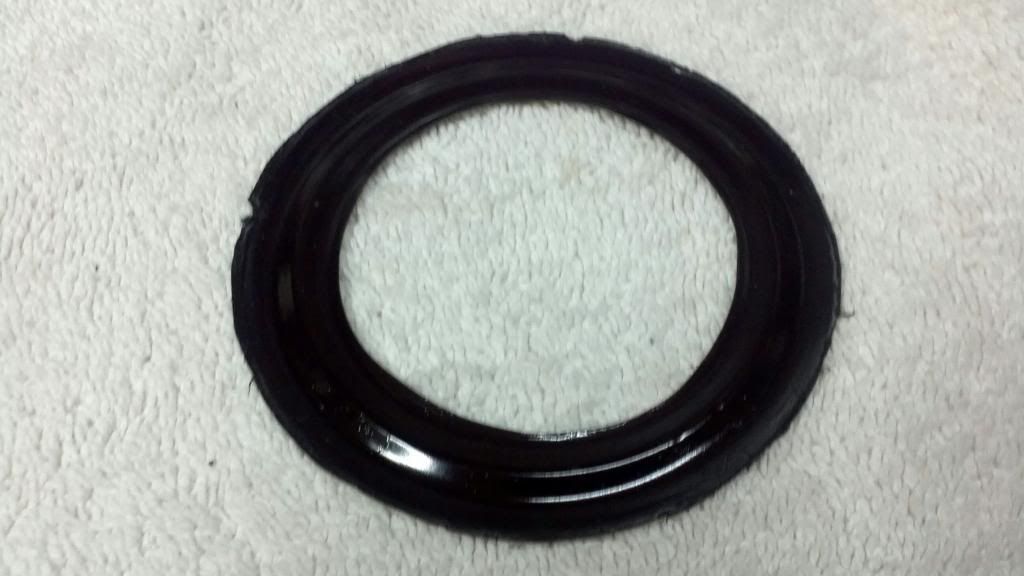 Epoxied backside base to chrome ring.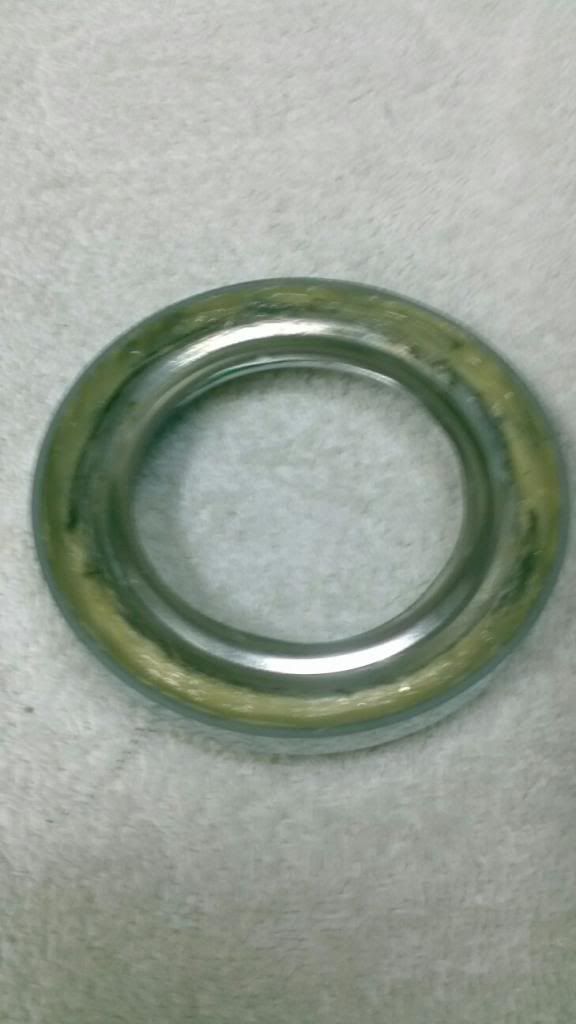 Top view of assembly. The blue tape marks the front. I sanded the chrome ring base so it followed the curve of the tank.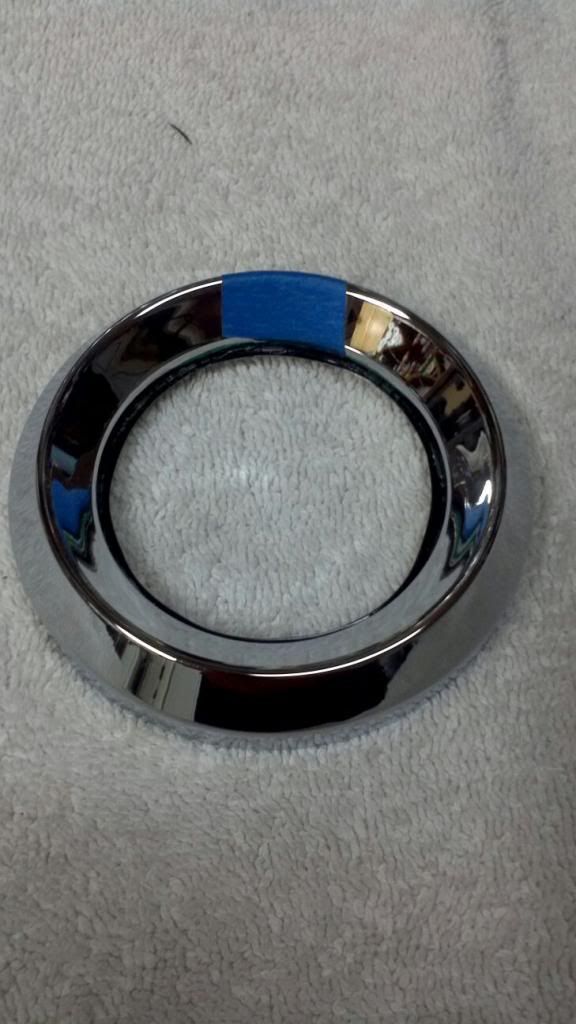 Installed with auto trim tape. The Chrome ring was also sanded down to clear gas cap.