Discussion Starter
·
#1
·
Installed heated Avon grips & Piaa horn yesterday. Road the Stryker to work this morning & it was 29F. The heated grips really made a difference. The grips were missing the 2nd page of instruction but a call to Avon & they emailed it to me. The throttle assist was installed upsidedown , no instructions included how to adjust but that was an easy fix.
This was a 1st for me to remove grips & had both off in less than 5 min. Compressed air works wonders, no mess & stock grips are good as new. Took me the better part of the day routing the wiring(cutting, drilling, grinding as needed) so it was hiden as much as possible.
Here's a few pics I took.
Drilled holes to run controller wires.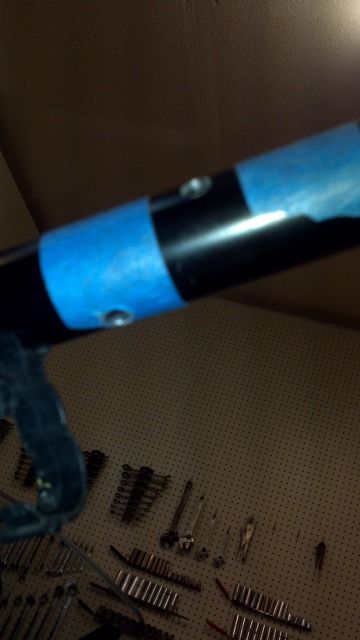 Added a grommet to keep the wires safe.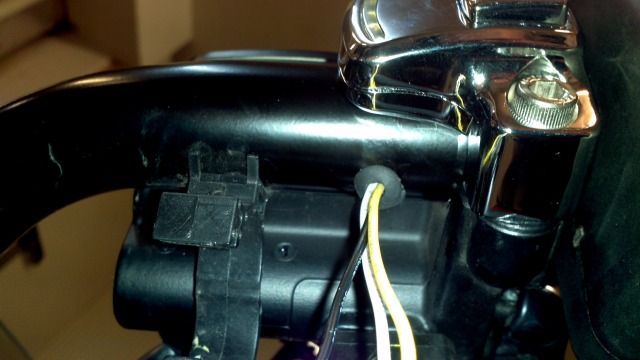 Ran heater wire thru opening I made in left cover.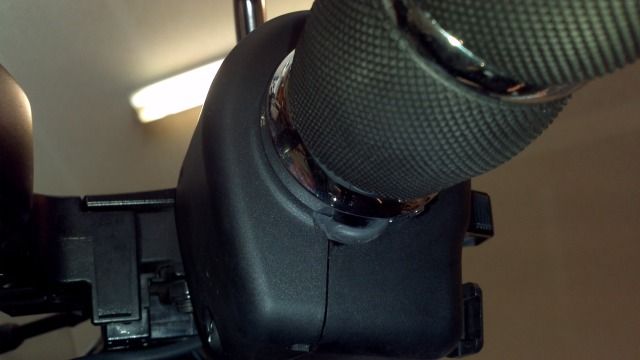 Controller mounted
Ran heater & controller wires thru stock wire tubes.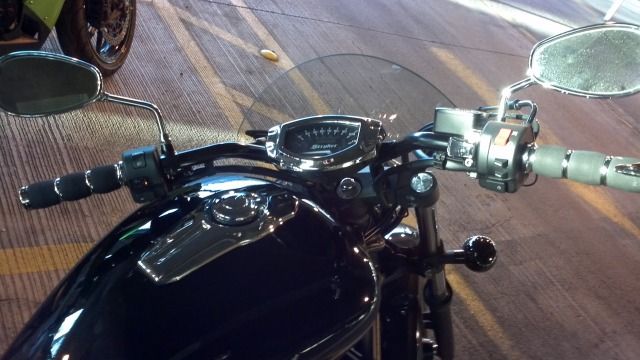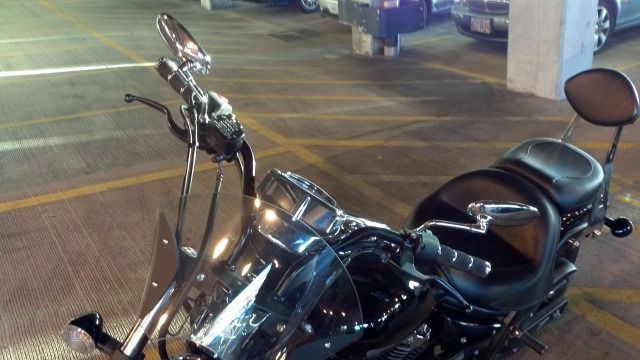 I also replaced the factory horn with a Piaa adding a relay under the seat to supply power & the horn button to trigger the relay.
Here's a rear shot with my 240 tire that I installed reciently. Love the extra peg clearance the taller tire gives. Now I don't scrap the pegs all the time. Still get a few scraps every ride but I do enjoy the twisties.