Discussion Starter
·
#1
·
Hey guys, I took another solo cross country road trip on my bike. This time I decided that instead of crashing at a hotel at the end of the day I would camp out instead. I took with me my laptop, backpacking tent, inflatable mattress, and sleeping bag as well as 1 week worth of clothes. I went ahead and mounted/wired up my GoPro camera on the handlebars so I could take time lapsed pictures throughout the duration of the trip. I was way more prepared for this trip this time than last year's for sure. I even had an emergency tool kit for the bike.
The rider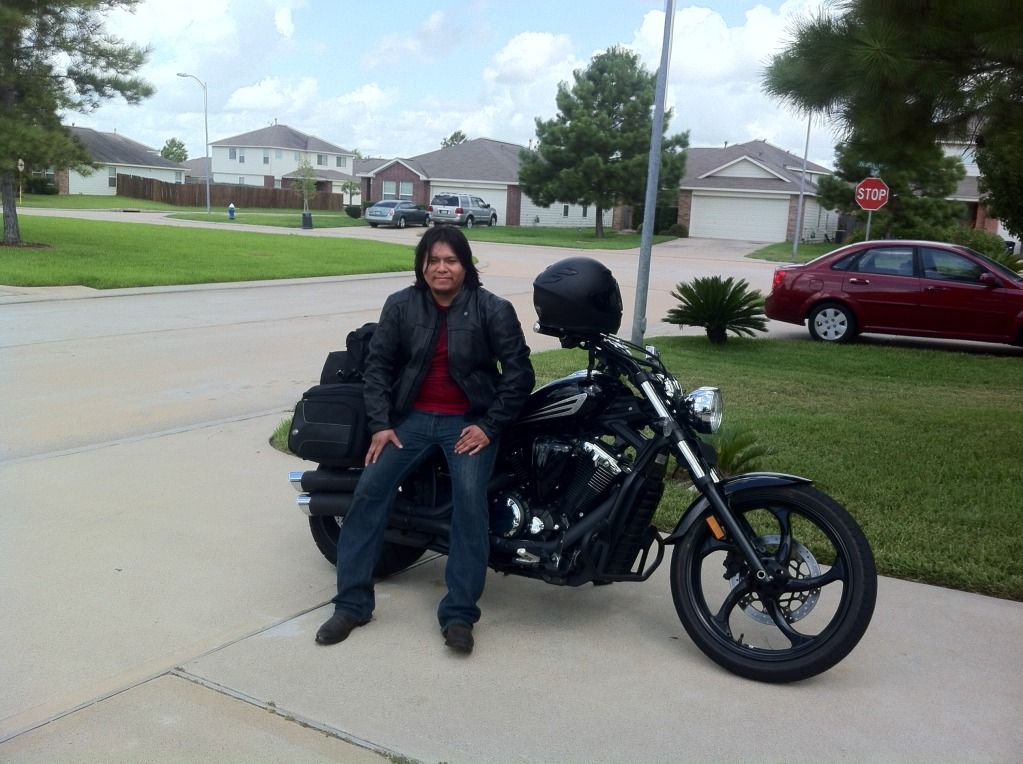 The Bike - 2011 Yamaha Stryker - Mods: Dunlop 250 rear tire, license plate mod, engine guards, sissy bar, and saddle bag supports. Other than that it's pretty much factory spec.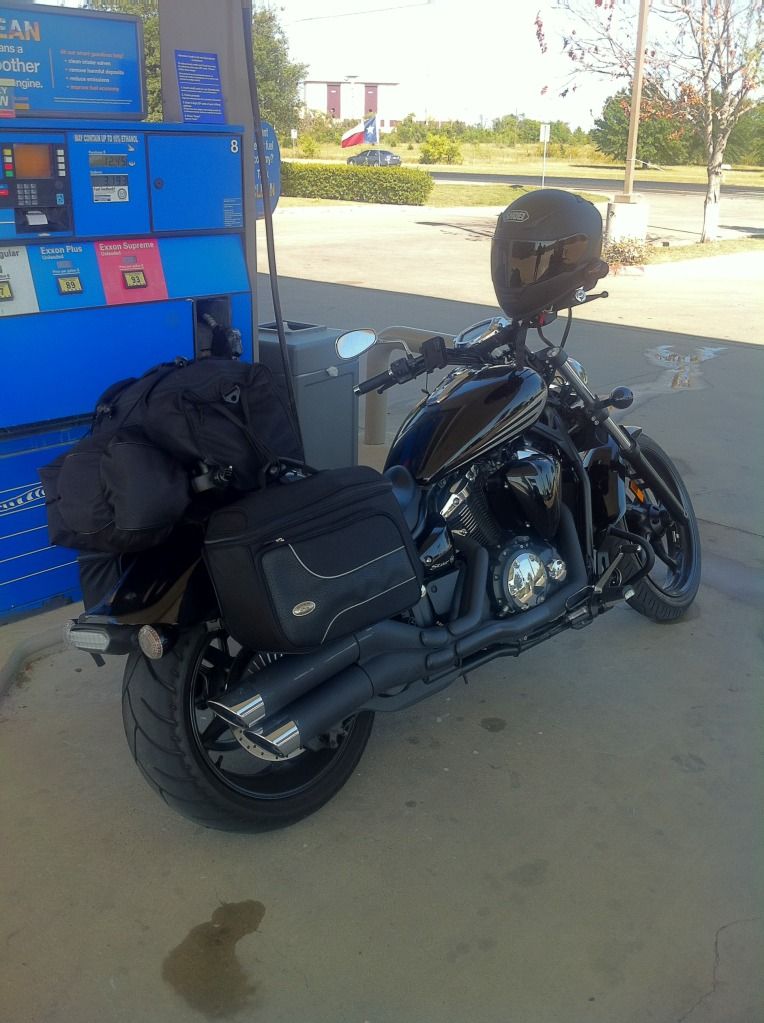 Houston to Dallas to Amarillo
It takes **** near forever to get out of Texas. I left Houston around noon on a Saturday. There is not much to look at between Houston and Amarillo so I didn't take that many pictures. I let my GoPro worry about that. There was some kind of crotch rocket meet somewhere in this town called Waxahachie or something because I kept running into cops and bikers on the road. I logged 680 something miles by the time I got to Amarillo. Camped out at this rest stop like a boss!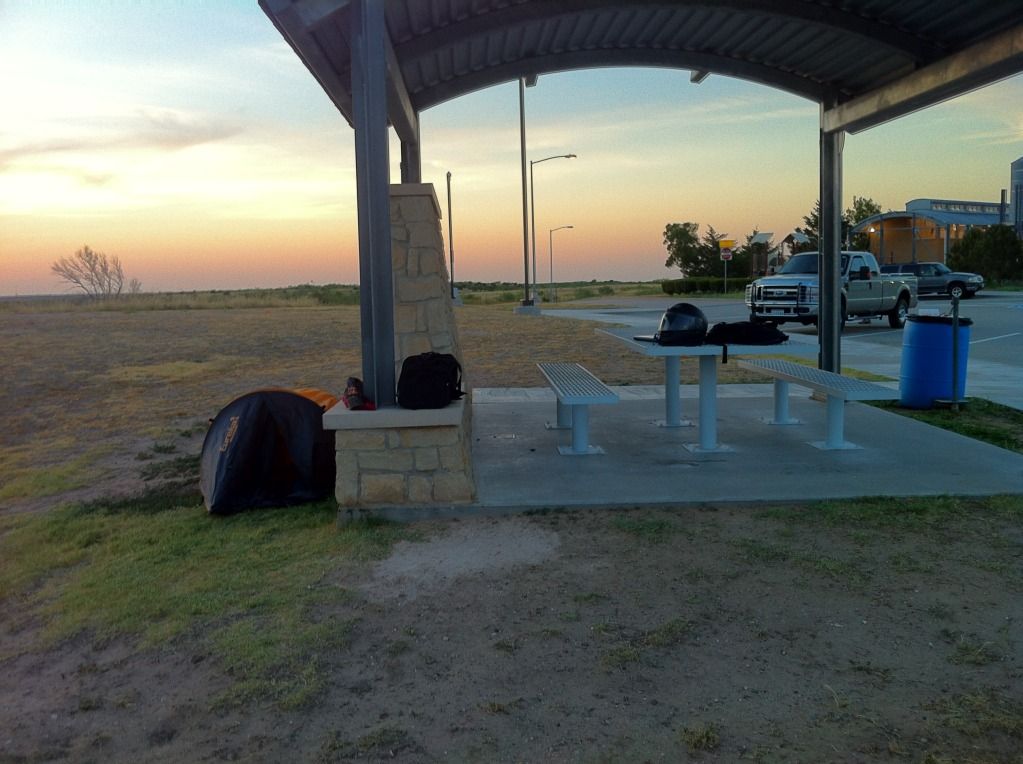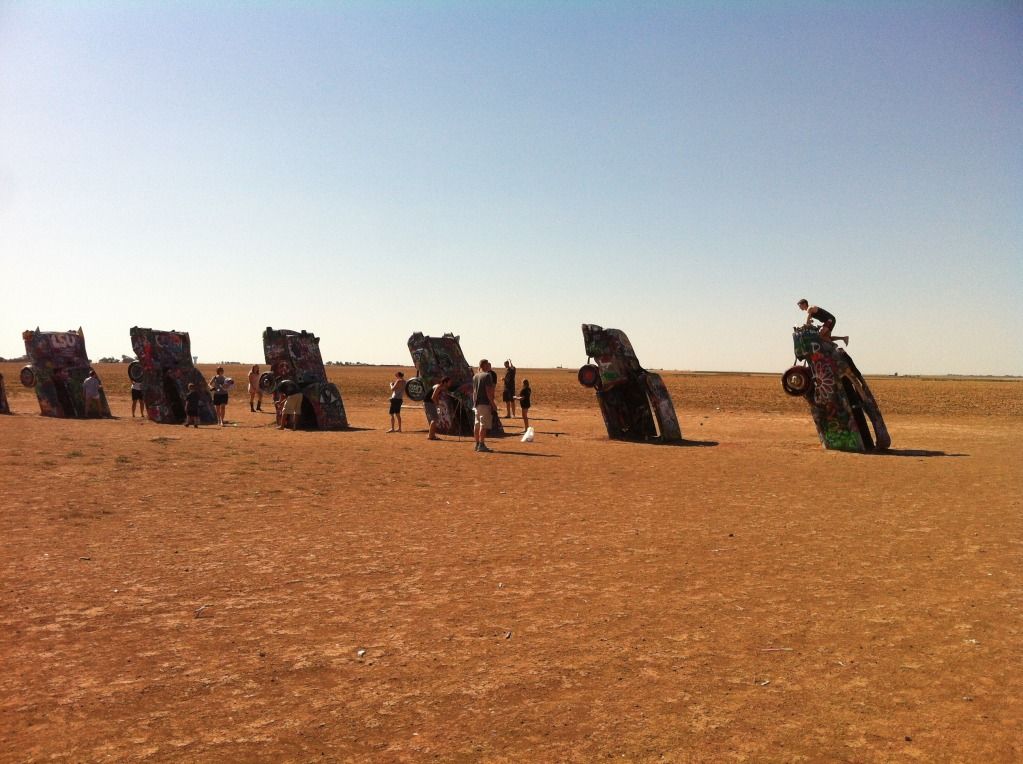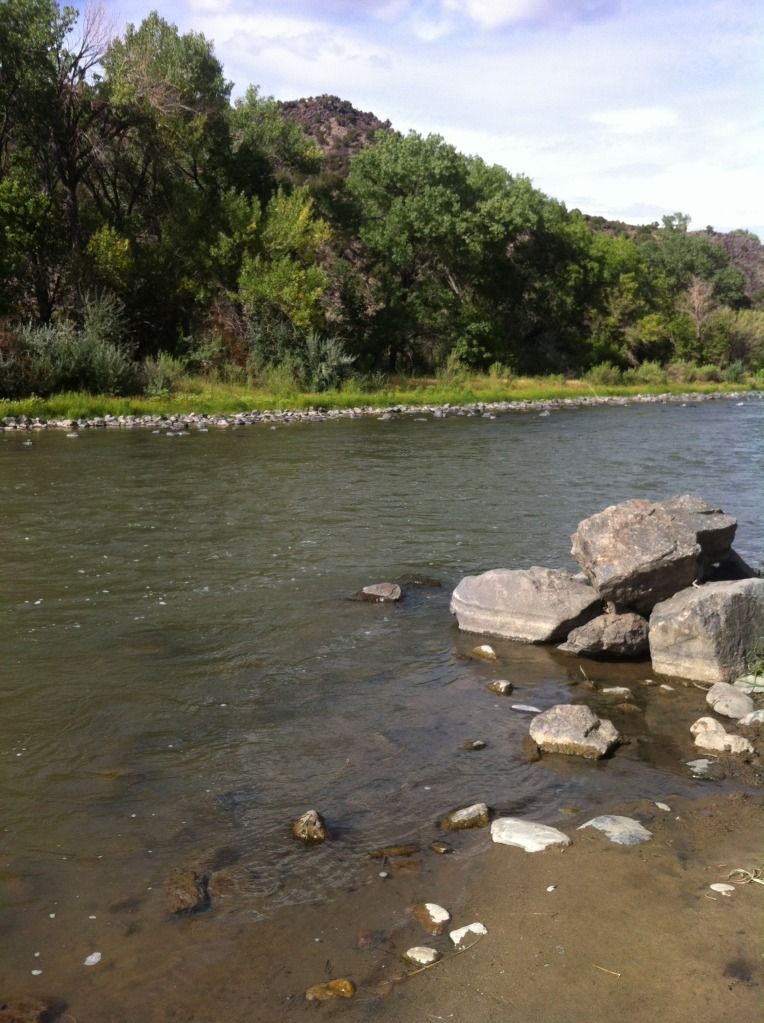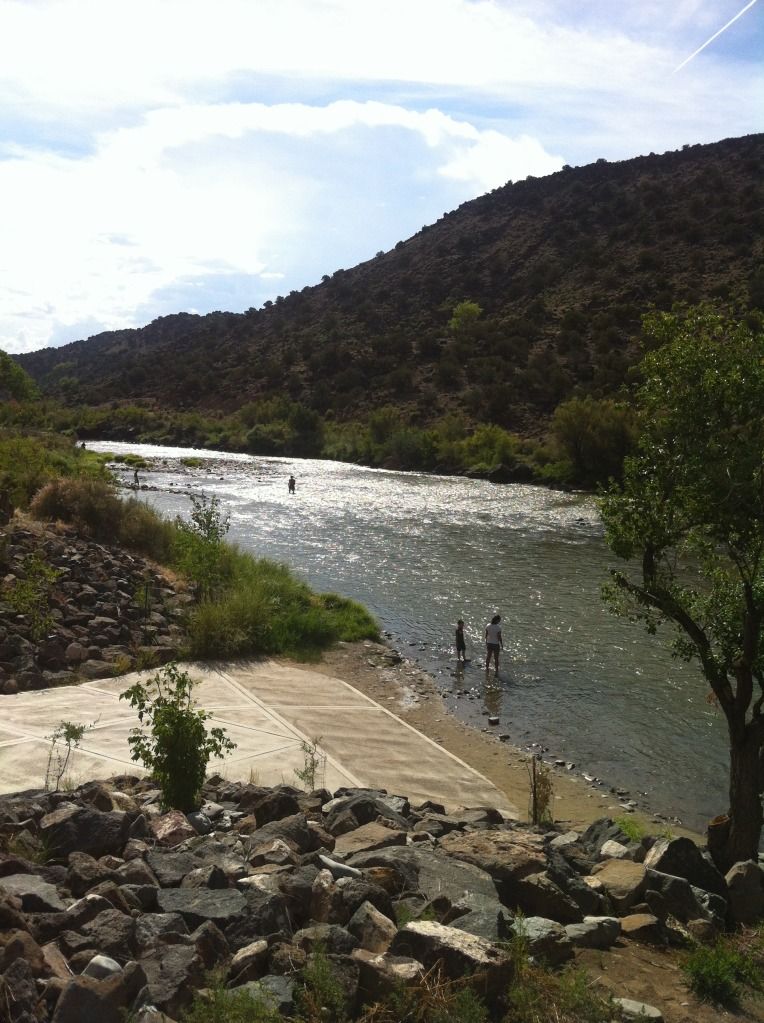 Amarillo to Albuquerque to Santa Fe to Taos, NM
It seems like as soon as you cross state lines the terrain and road conditions change. Kind of like opening up another chapter in a geography book. A lot of the buildings/houses in Santa Fe look like they're made of clay. They blend in pretty well with the landscape, kind of like what that colony in Tatooine looks like in Star Wars. I checked out the Rio Grande river and whatnot before getting to Taos. Taos is like some hipster hippie Native American town. There is psychedelic looking art all over town and every building seems to be made out of adobe. I guess that's just southwestern Native American culture. The art shops there are pretty cool and I am still planning to purchase a painting I came across that I really liked. They're not cheap.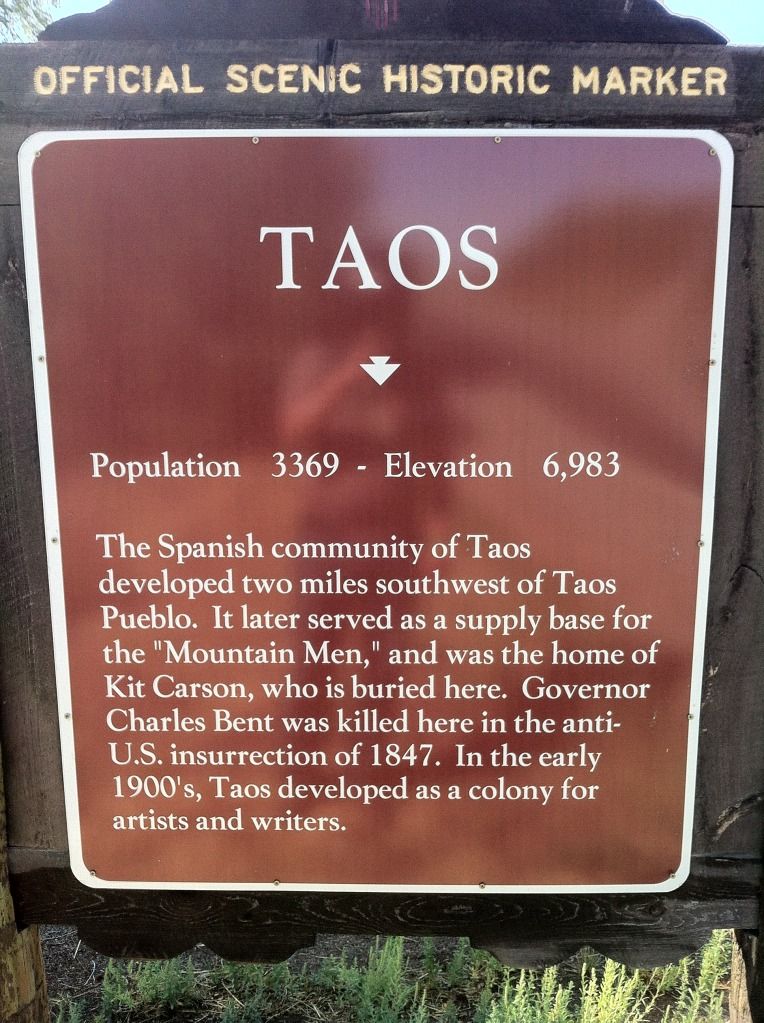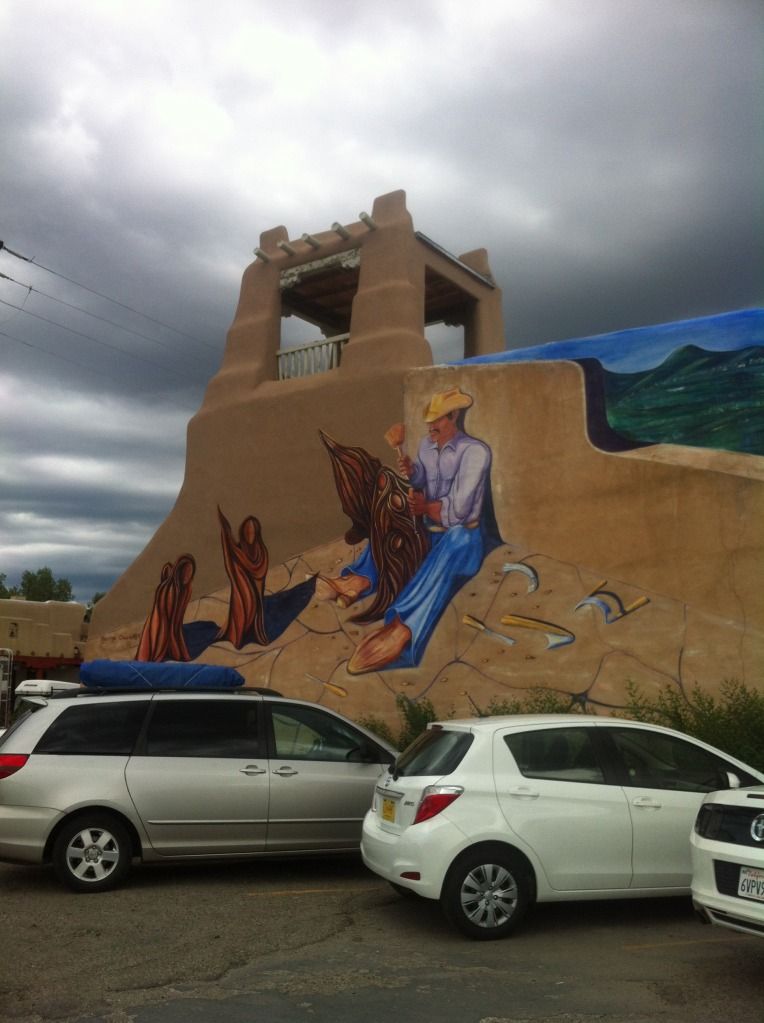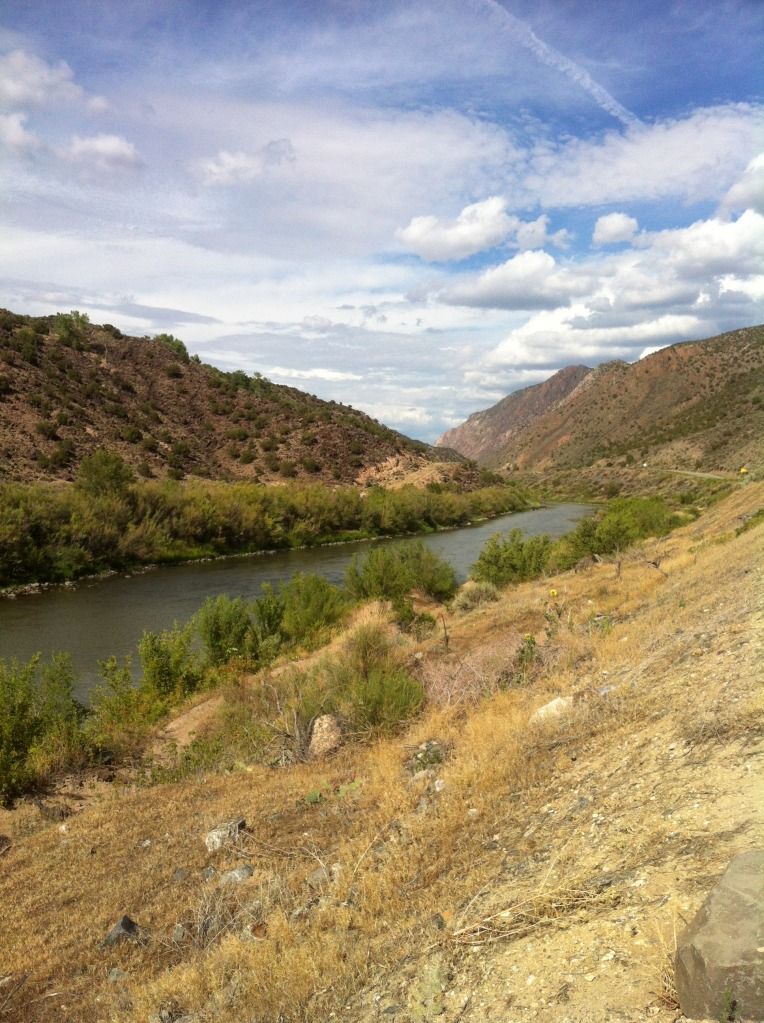 With inclement weather fast approaching I scrambled to find a place where I could camp out. I lucked out and found this RV campground that had sheltered camp sites. Once I set up the tent I went back into town to check out that casino they had there. It was definitely not Vegas for sure.