Discussion Starter
·
#1
·
Meet Farrah 2014 yamaha star stryker.
I pick up this bike in Blair Ne from a father whos daughters name was Farrah.
She was a teen that had some battles in her life and ended up making a bad choice that resulted in her life ending at the age of 14.
The father which I talked to today to purchase this bike shared this bike was his therapy as he mourned his daughter and found renewed healing in Christ through forgivness.
We ended our time with tears rolling down our faces and promises to stay in touch. It is an honor to be the owner of this mans bike.
Here is one of the stories about Farrah and Steven her father. Thats is my son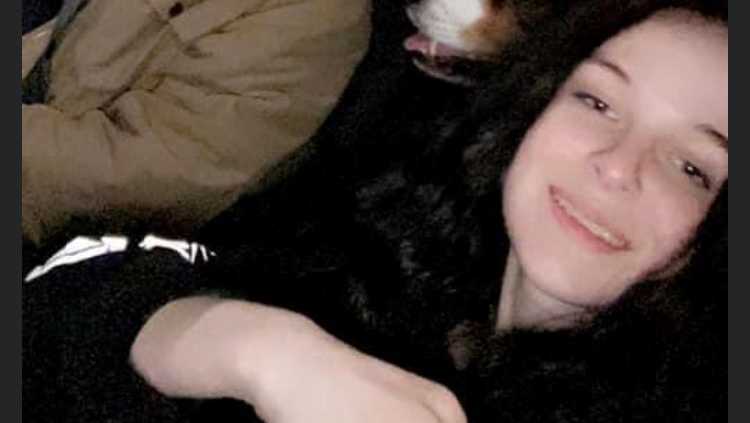 Rauch said he wants other teenagers to be honest about their problems, especially to themselves. He urges teenagers to share what they're going through with someone who can help. "(Teenagers) do need their privacy but they can't have secrets that they hold on to that's going to destroy ... their...

www.ketv.com