Discussion Starter
·
#1
·
So I'm big on the dragon/wizard theme and started thinking about a theme to go with. While there are many things that could be incorporated I'm really considering a Lord of the Rings theme. Think about this in your minds and tell me what you think...
A license plate that reads ONERING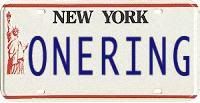 or BAGGINS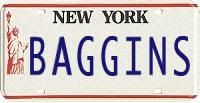 A Speedo Face like this
A Batwing Fairing with a Mural of Gandalf the Grey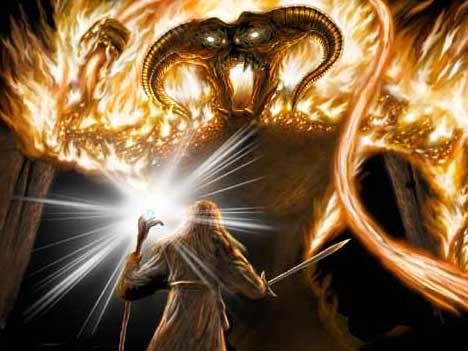 Tanned Brown Leather Seat and Bags
Exhaust fashioned to look like a sword or axe
Gollum/Frodo/Legolas/Gimly etc; painted into a collage on the tank...
So anyone else think about something this crazy? I'm sure I would never do it since I would rather ride my bike then sit and wait 2 weeks for some guy to paint it...lol