Discussion Starter
•
#1
•

Creating high-quality motorcycle helmets offering great functionality, safety, and comfort it is not an easy task. It takes more than 60 years of experience on the market to earn trust and respect among professional racers and everyday riders around the world. The Shoei brand is one of those that made it, becoming one of the most well-recognized in the motorcycle industry. The company has been producing premium-quality helmets since 1959. Thanks to constant research and development, Shoei engineers are able to create new models and improve existing designs.
Today the Shoei brand holds one of the leading positions in the premium-quality motorcycle helmet market segment. Using the latest innovations, new technologies, modern materials, and advanced manufacturing processes results in improved airflow, minimized wind noise, reduced weight and enhanced overall riding experience and comfort of the rider wearing a Shoei helmet. Get your new Shoei Helmet today and save up to 25% on a purchase. Click the image below to browse the full catalog of Shoei helmets: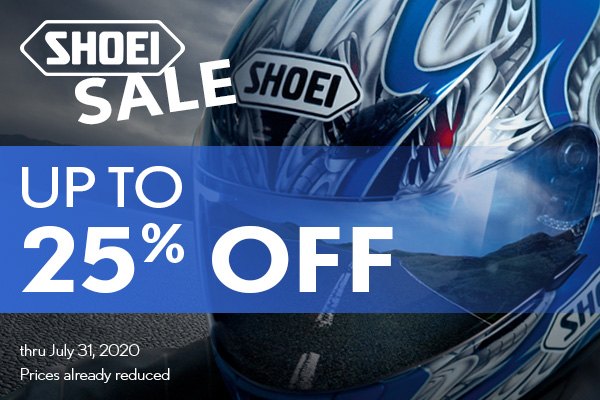 Shoei® - J-O Open Face Helmet - MOTORCYCLEiD.com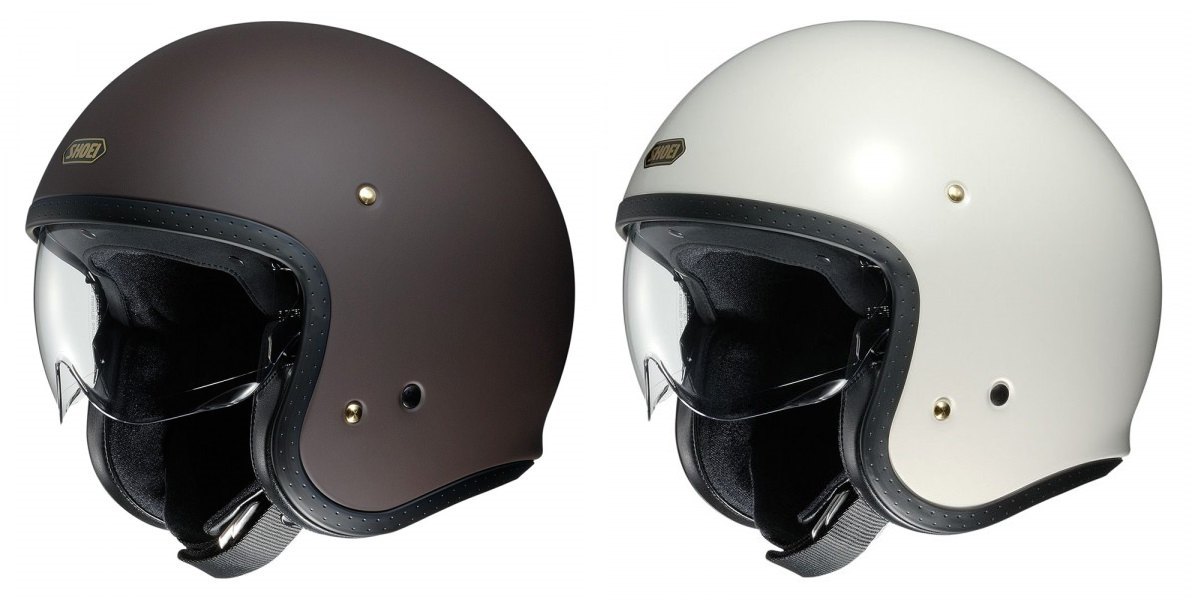 Shoei® - J-O Waimea Open Face Helmet - MOTORCYCLEiD.com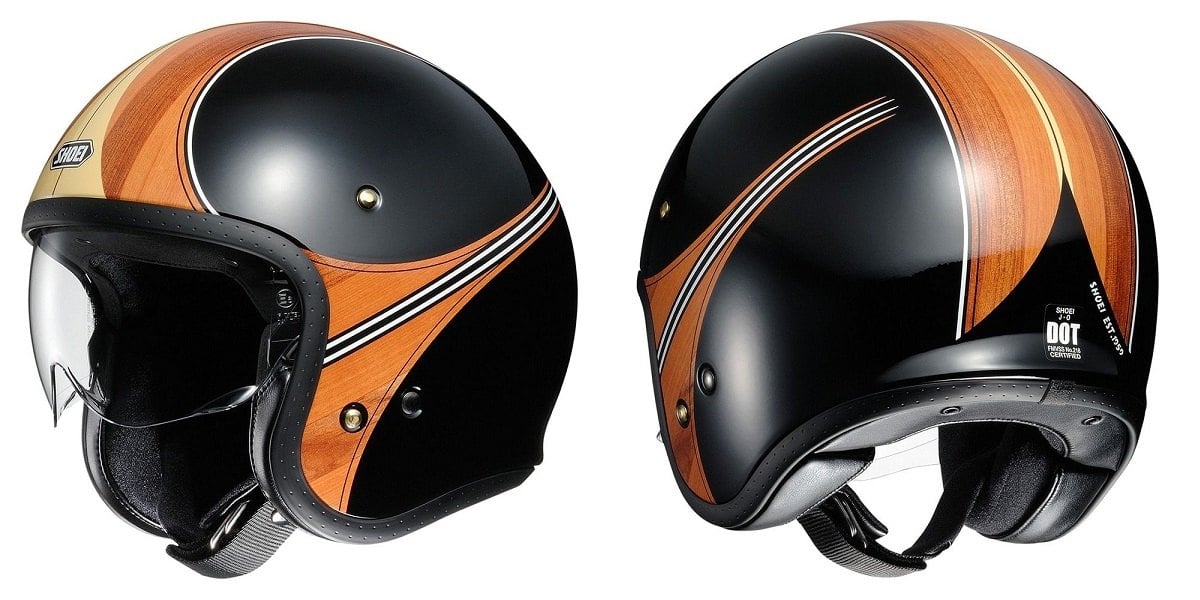 Shoei® - J-O Carburettor Open Face Helmet - MOTORCYCLEiD.com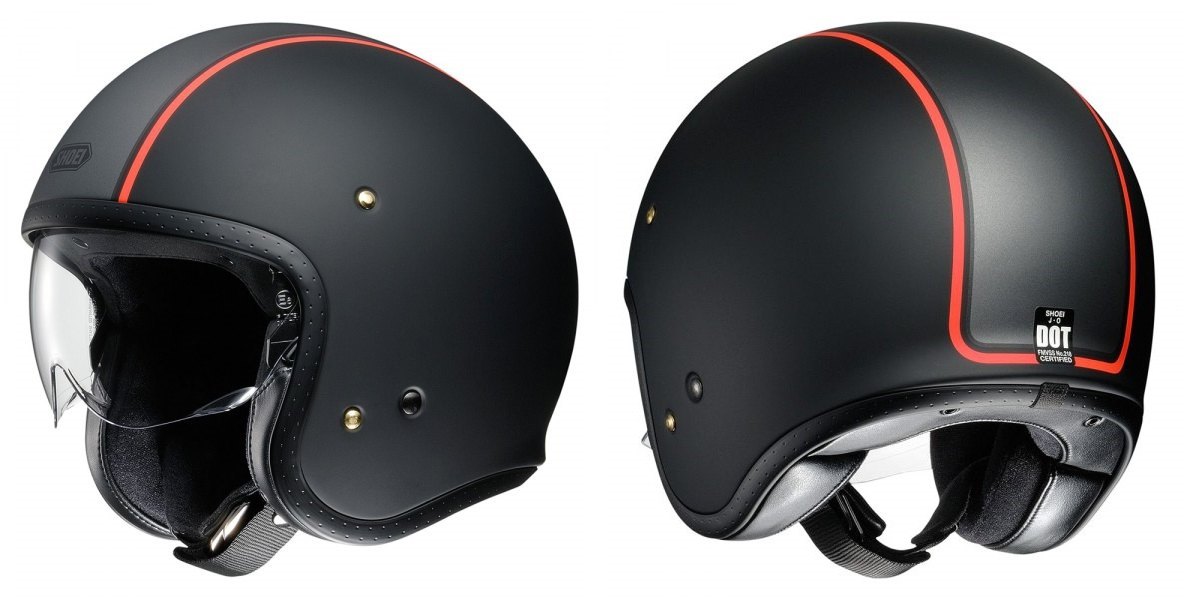 Shoei® - RF-1200 Rumpus Full Face Helmet - MOTORCYCLEiD.com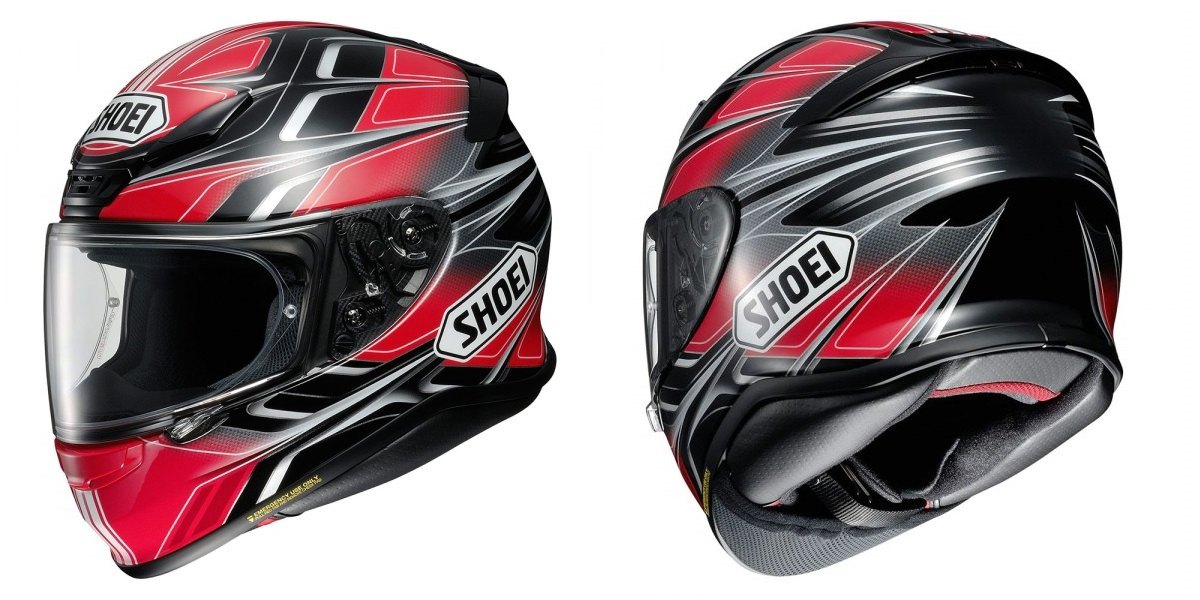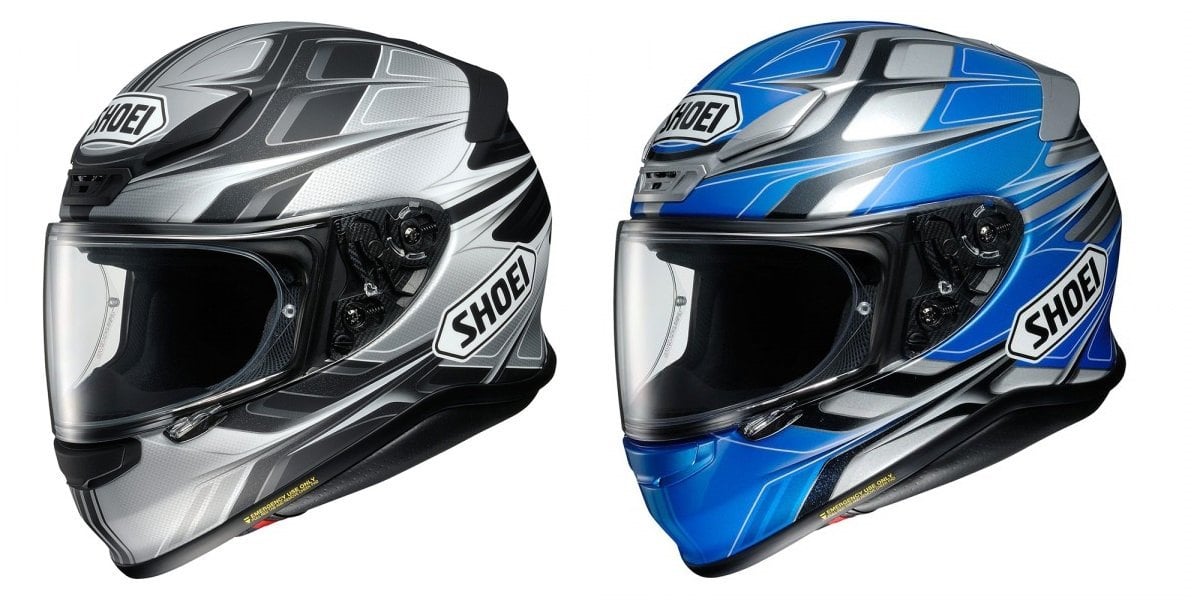 Click on the image to enter the product page for more information.
If you have any questions, feel free to contact us here or call our specialists at 888.903.4344.​